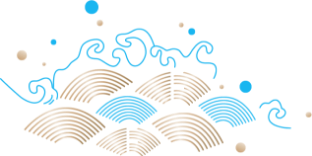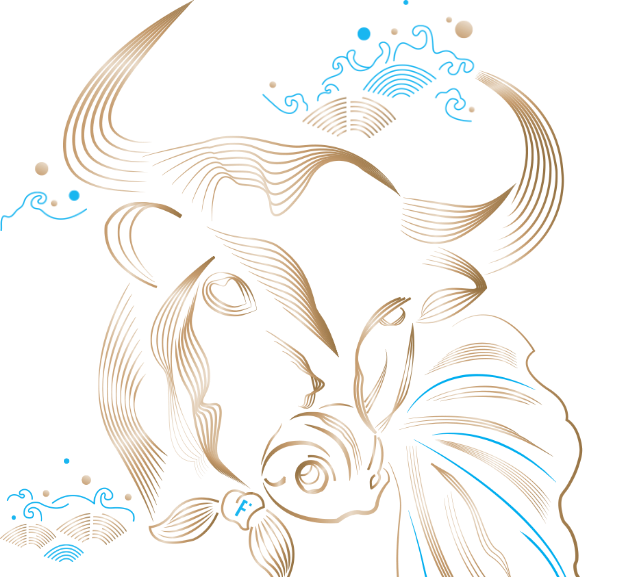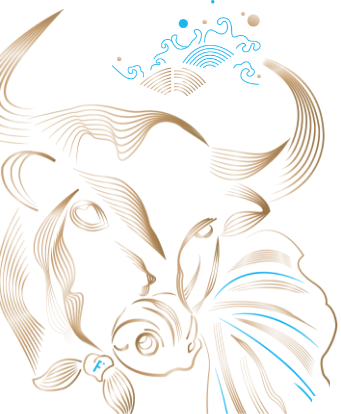 The Concept
A change for good luck; celebrating a good year.
This is our wish that encapsulates a change for the better in the coming year ahead. This Chinese New Year, we at FOREFRONT, in collaboration with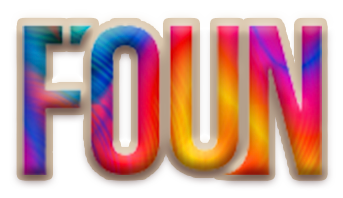 , celebrate a fresh start with auspicious wishes for change and prosperity!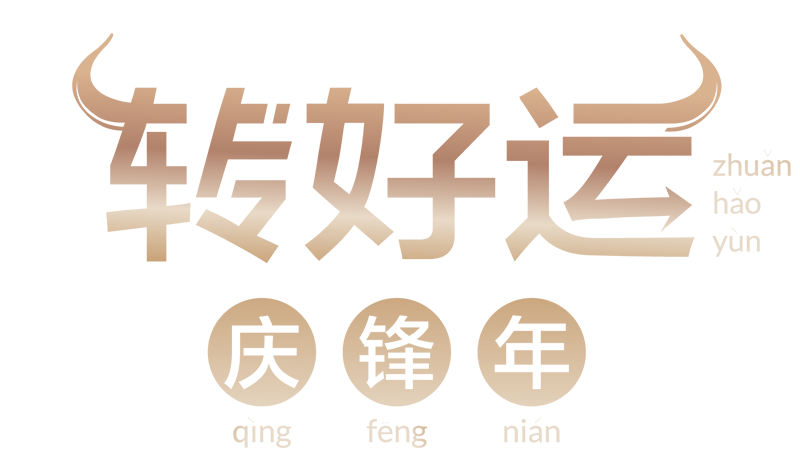 We put a spin on the Chinese character '锋' to replace the original character of '丰', giving it a FOREFRONT twist as our Chinese name is '先锋'. The result is a wish of abundance that's combined with FOREFRONT's unique identity!
In the masthead design, we incorporate elements of the ox's horns, which are pointed upwards, representing an upward change. In our design of the ox, some people claim they can see a fish - do you see it too?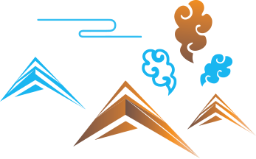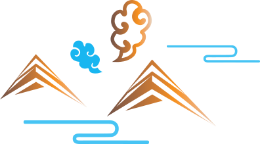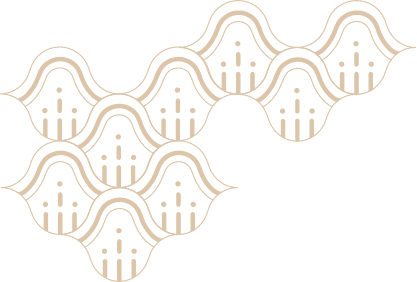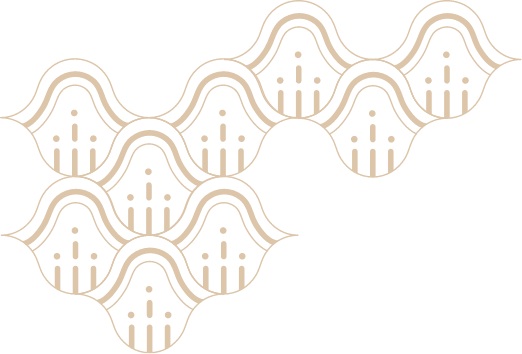 转好运 庆锋年
在很久很久以前
春天牵了一条线
穿在家家的门前
从此过着好春天
日子过着走着不停歇
脚步对了就不怕路多远
一路上的苦辣酸甜
就是你宝贵的磨炼
不要以为时间还很长
其实只是像昨天一样
时间不是一直走得很慢
珍惜它 沿途风景一定更漂亮
FOUN FOUN你
(919你,勇敢向前进)
FOUN FOUN我
(先锋带你前进,打打气)
FOUN你的梦想不畏缩
带着你 我们继续向前穿梭
FOUN FOUN你
(看一看我的IG Story)
FOUN FOUN我
(给个赞 留个言打气)
FOUN在一起团结力量大
新一年 我们转好运 庆锋年
Translation
A Return to Abundance
A long long time ago
Strings of lanterns can be seen in spring
Hanging proudly at every house
That's how a wonderful spring began!
The days pass by without slowing down
Take the right steps, and the distance won't matter
The obstacles that you're facing
Are what trains you to be better
Don't take time for granted
It's the same as it was, just like yesterday
Time passes us by in no time
Cherish it; every scene is beautiful
FOUN FOUN you (919 'jio' you to be brave)
FOUN FOUN me (Let's go Foreward with FOREFRONT)
FOUN your dream—don't hold back
Together, let's forge ahead
FOUN FOUN you (check out my IG story)
FOUN FOUN me (give a 'like', don't be shy)
FOUN together, we can be stronger
Let's celebrate a turn of luck for a 'niu' year
转好运 庆锋年 (A Return to Abundance) will be aired on radio and hosted on digital platforms such as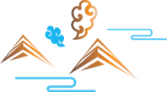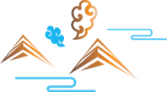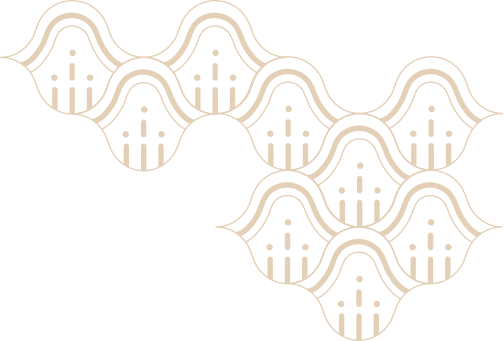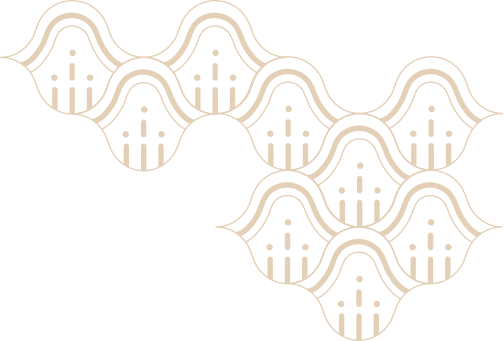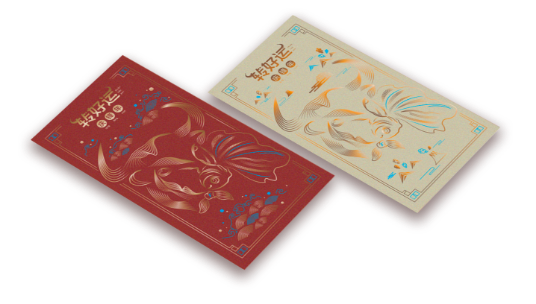 Giveaway Info
Let us turn your luck around this Chinese New Year with our ox-some giveaways!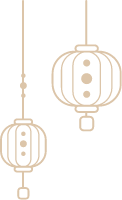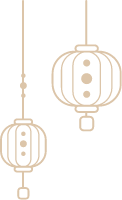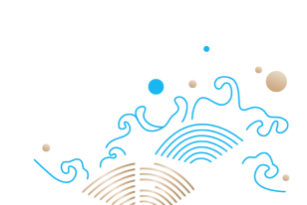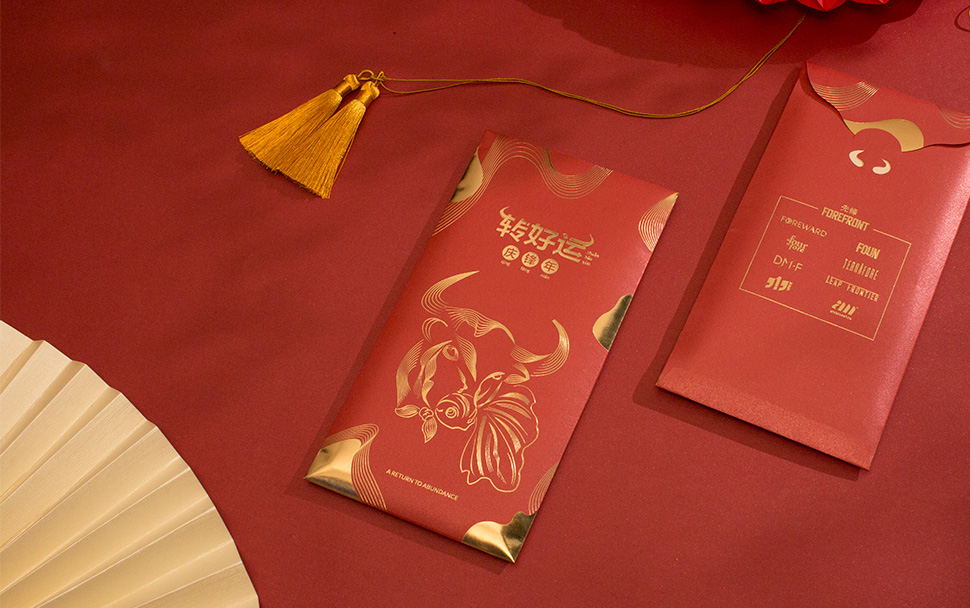 2021
转好运 庆锋年
A Return To Abundance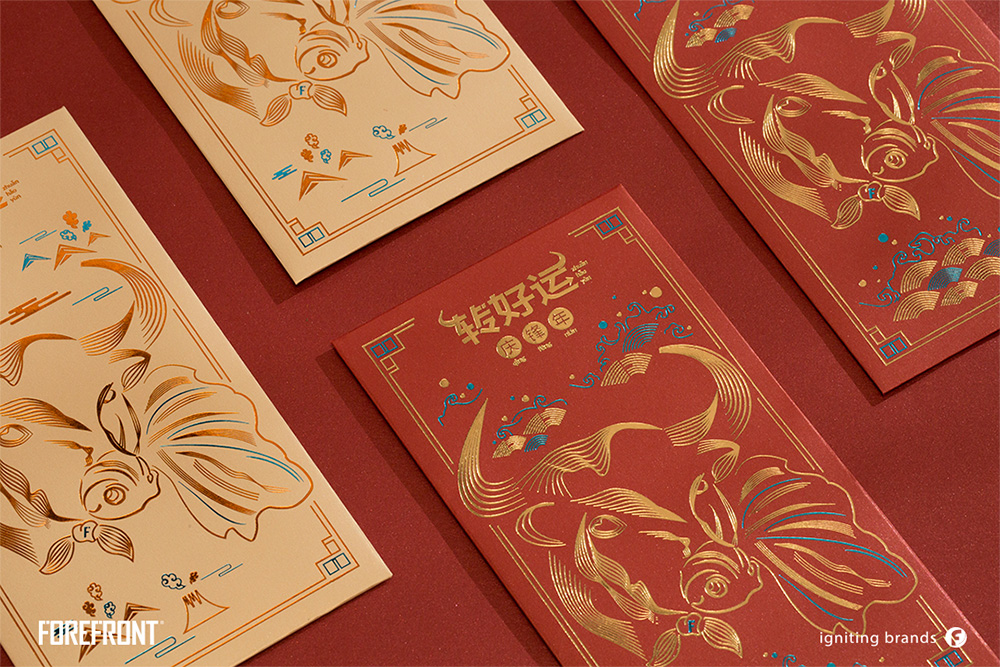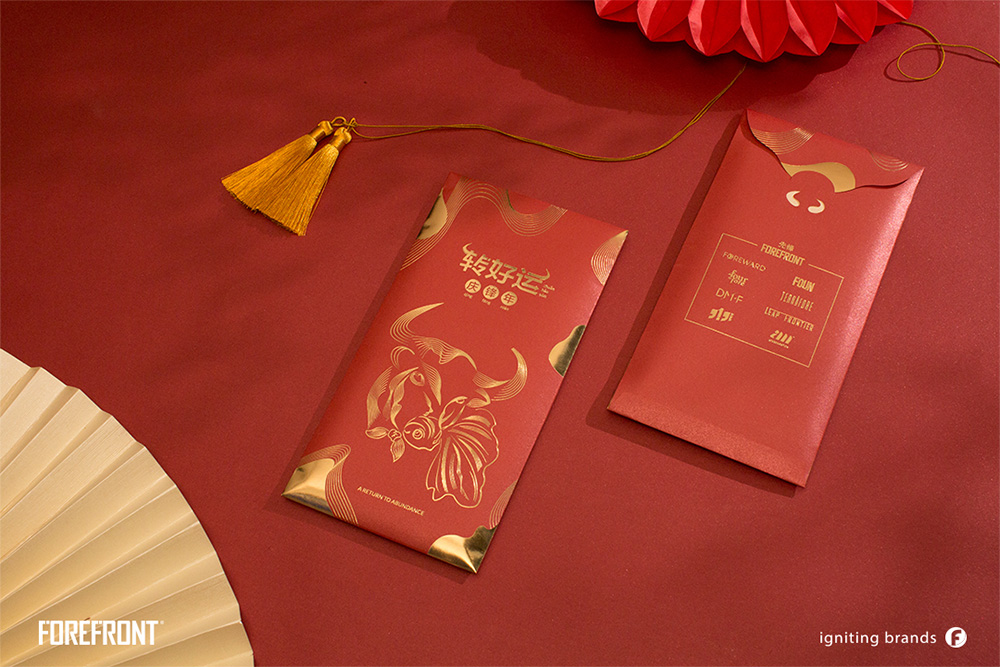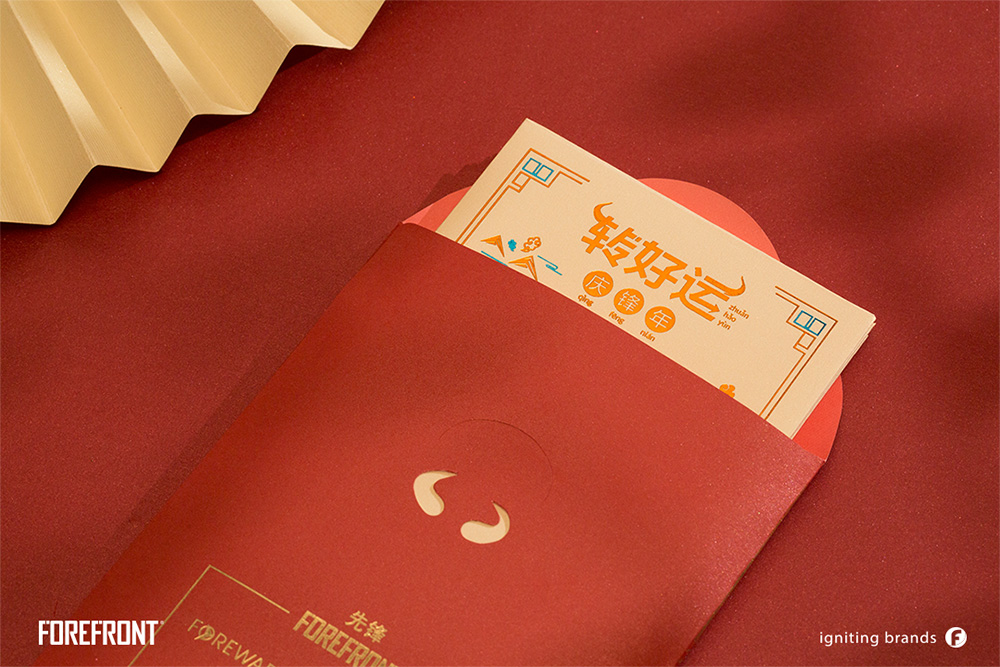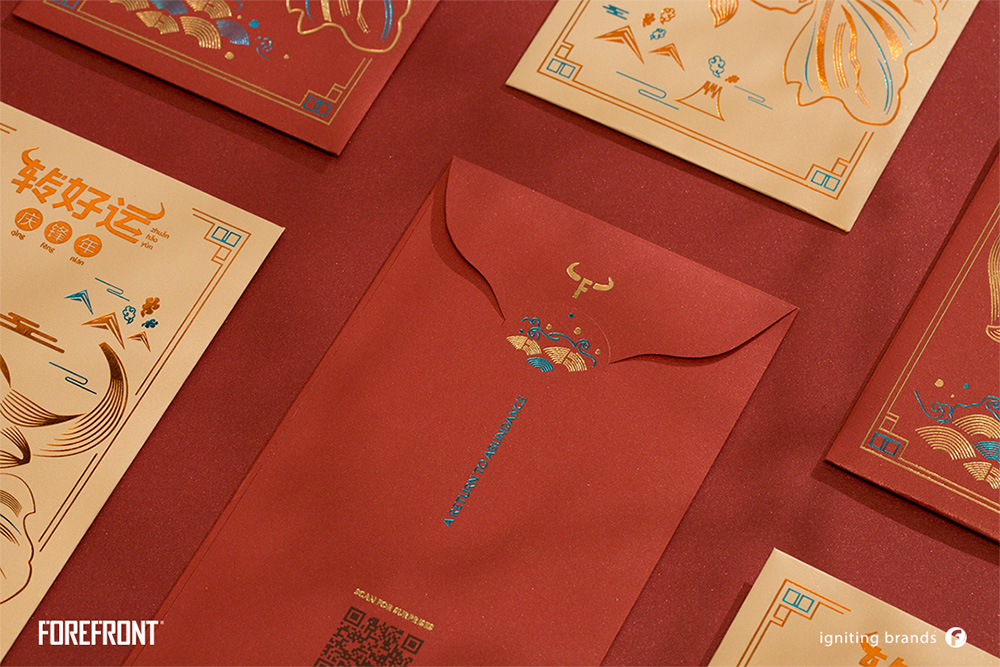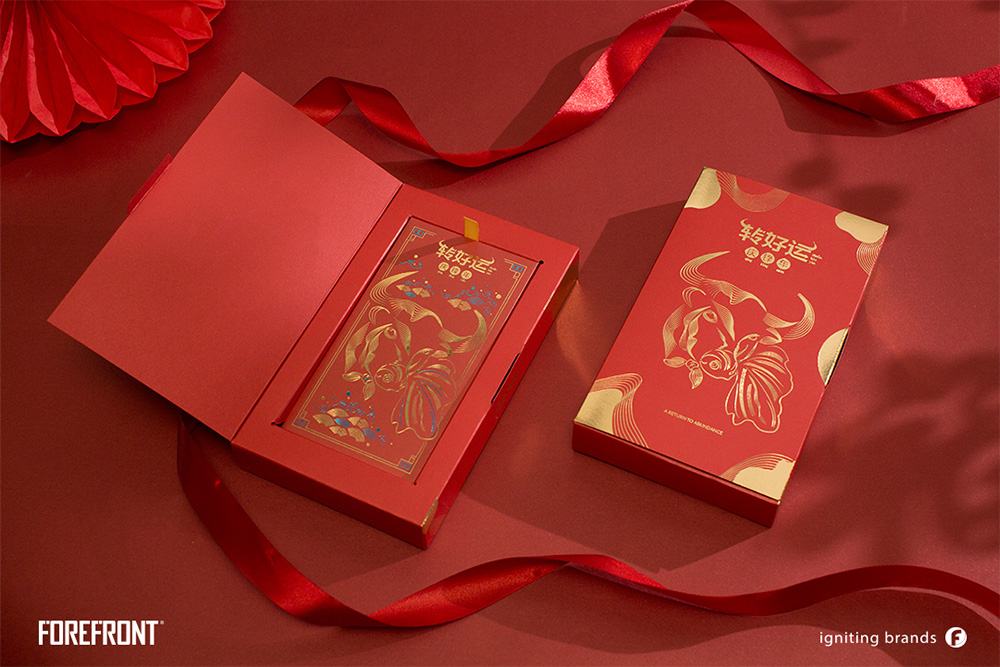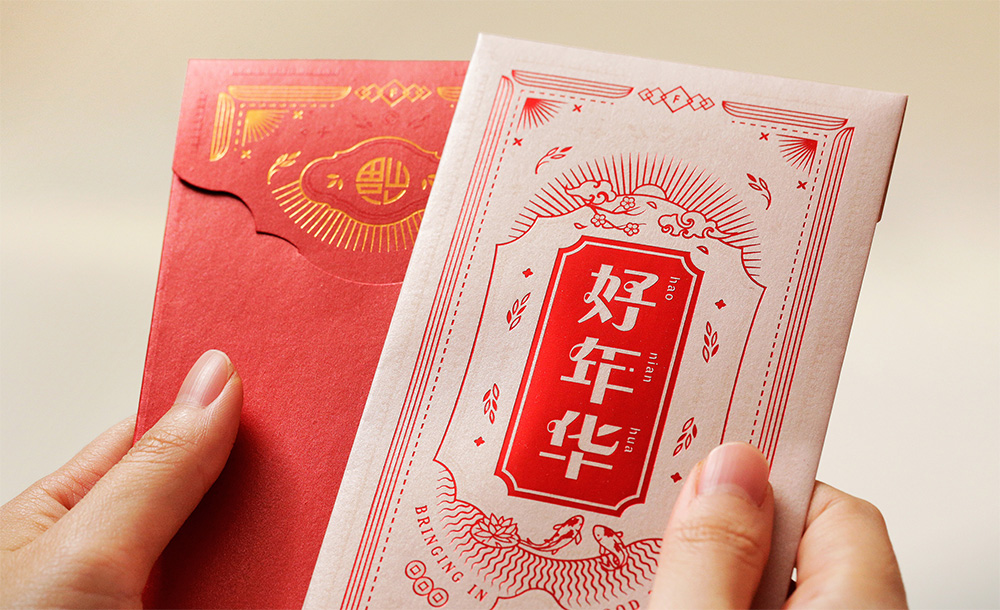 2020
好年华
Bringing In Good Times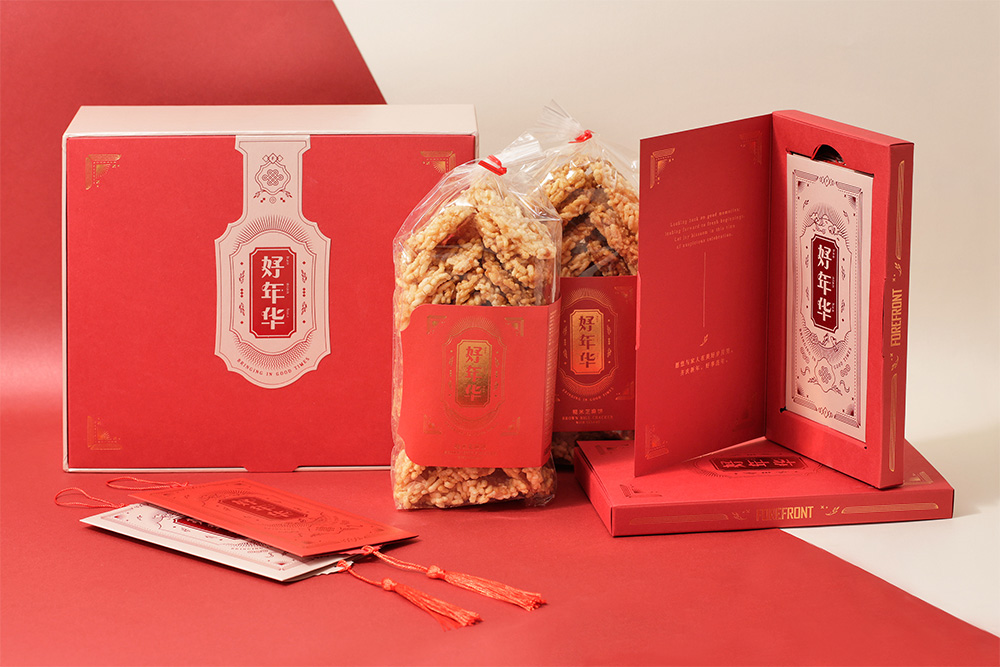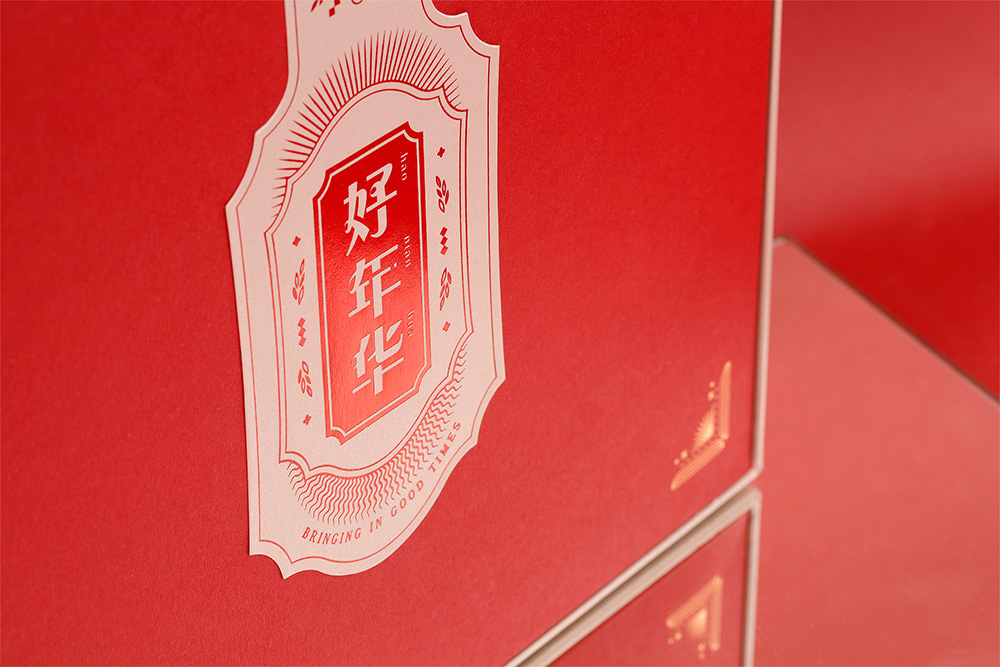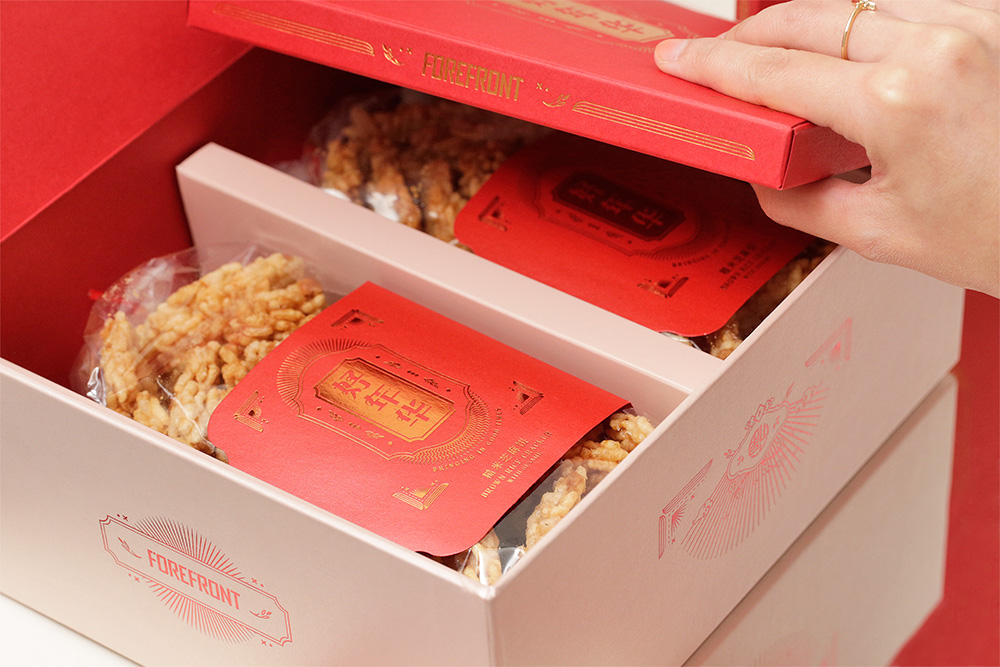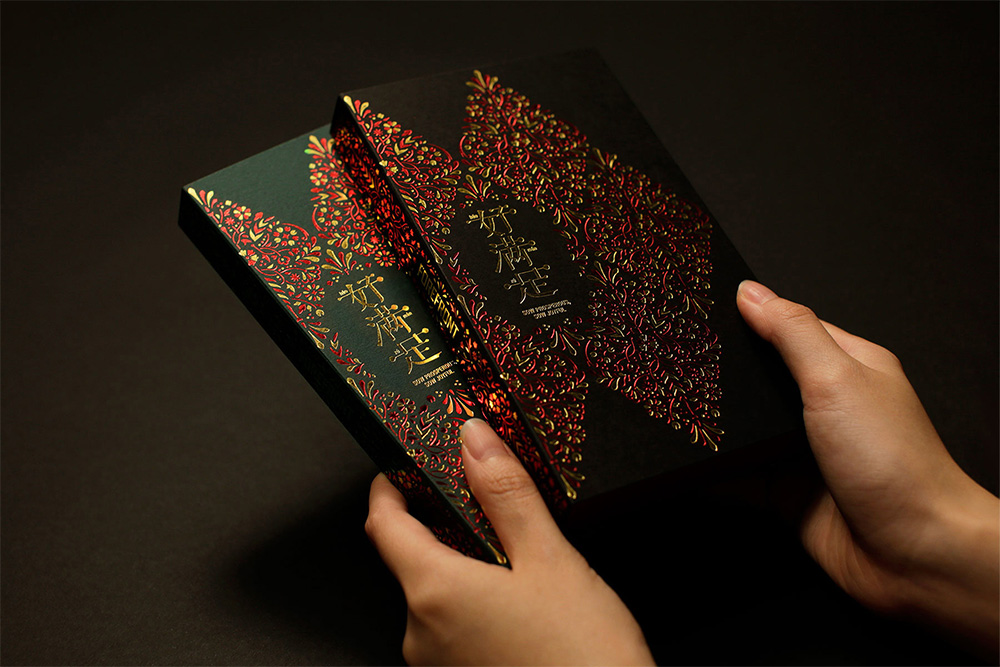 2019
好满足
Sow Prosperous, Sow Joyful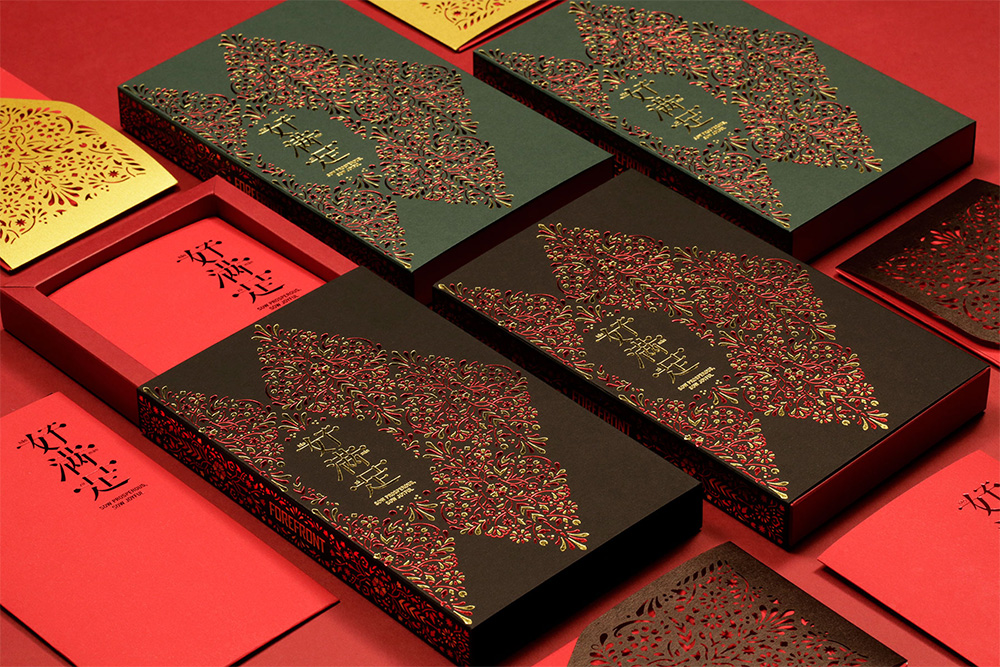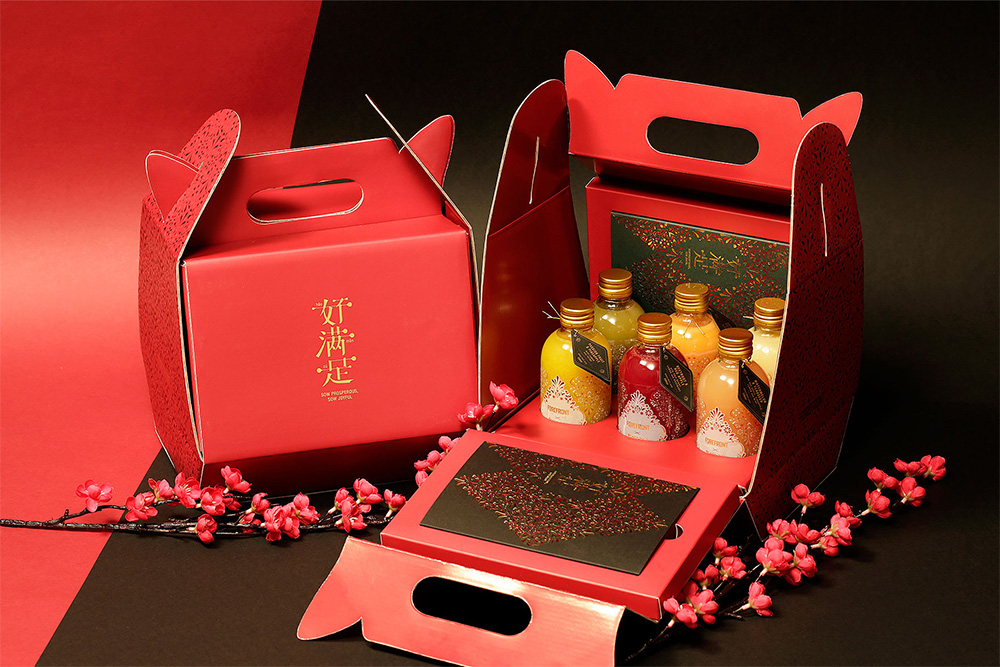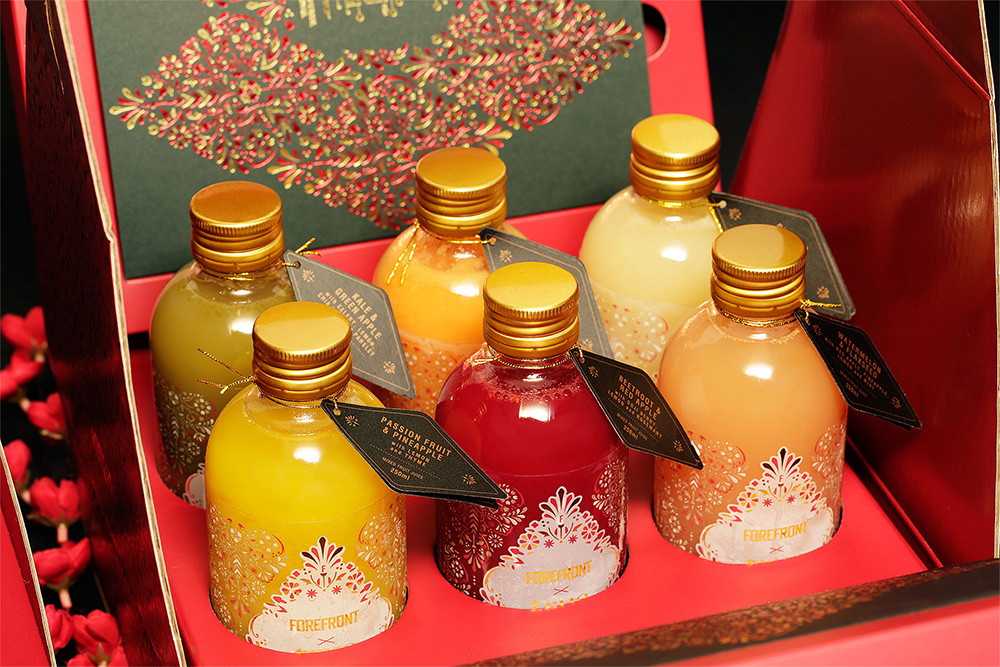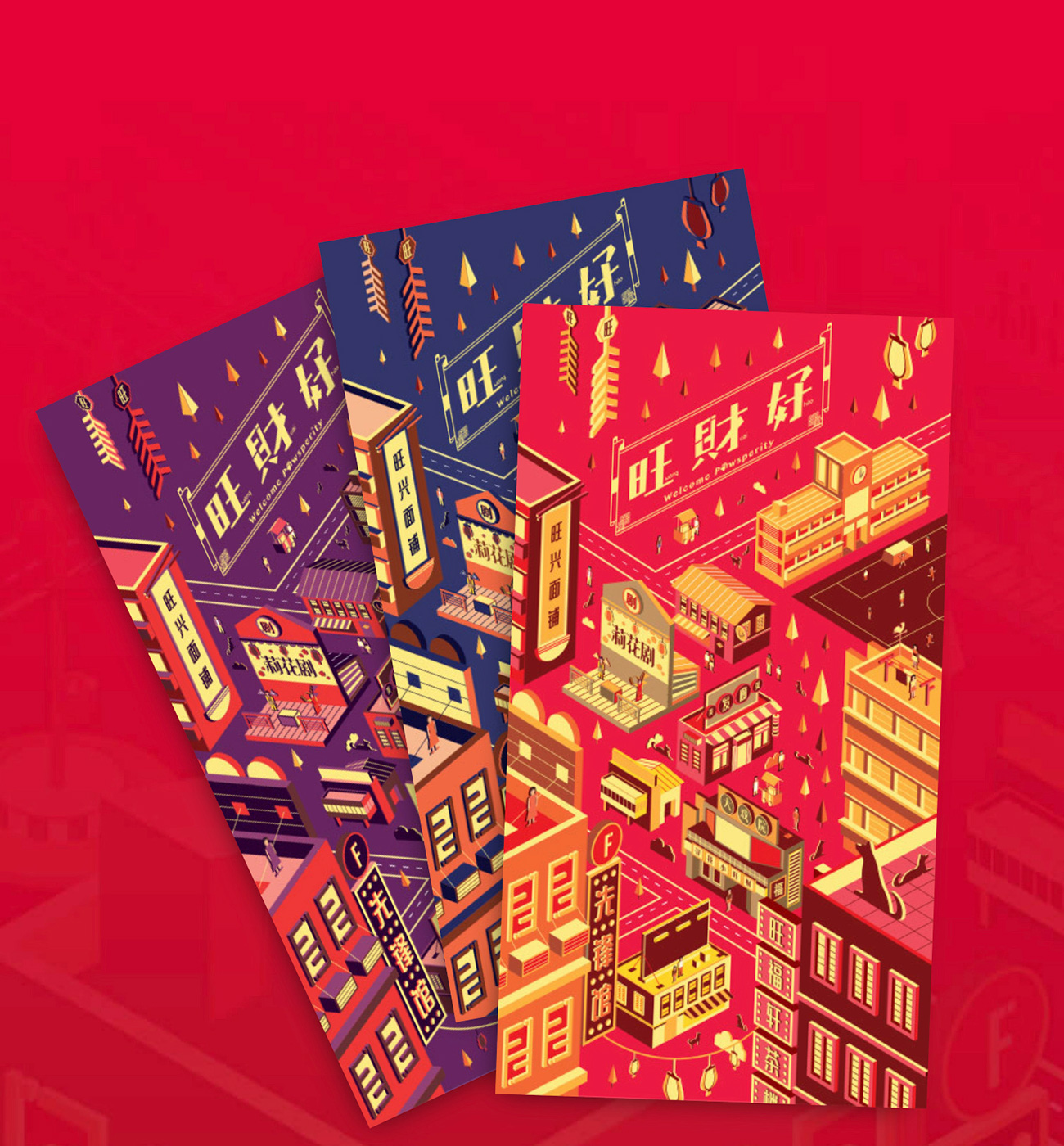 2018
旺财好
Welcome Pawsperity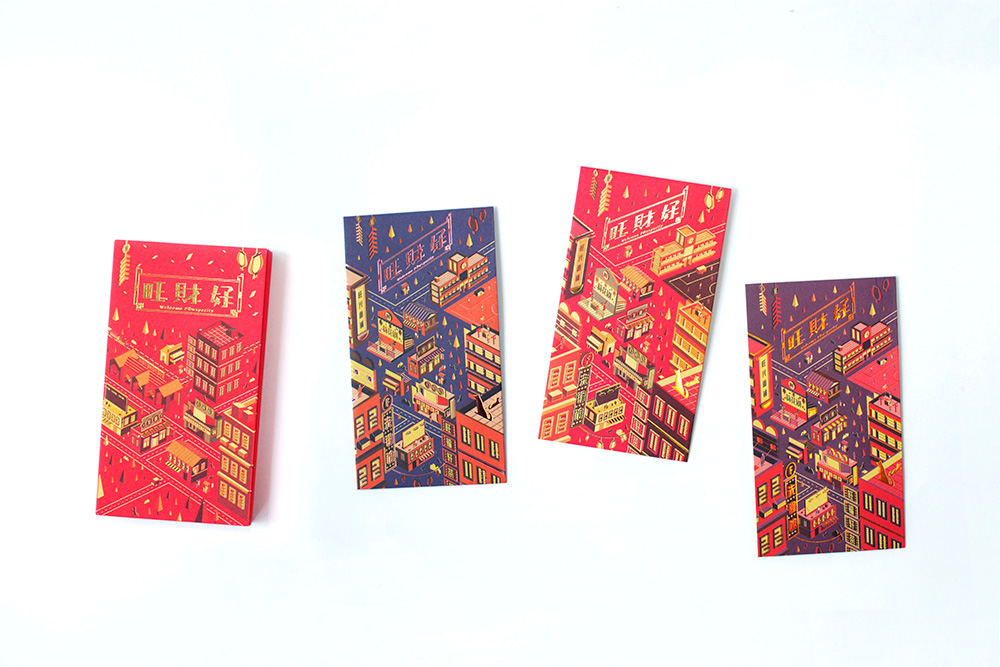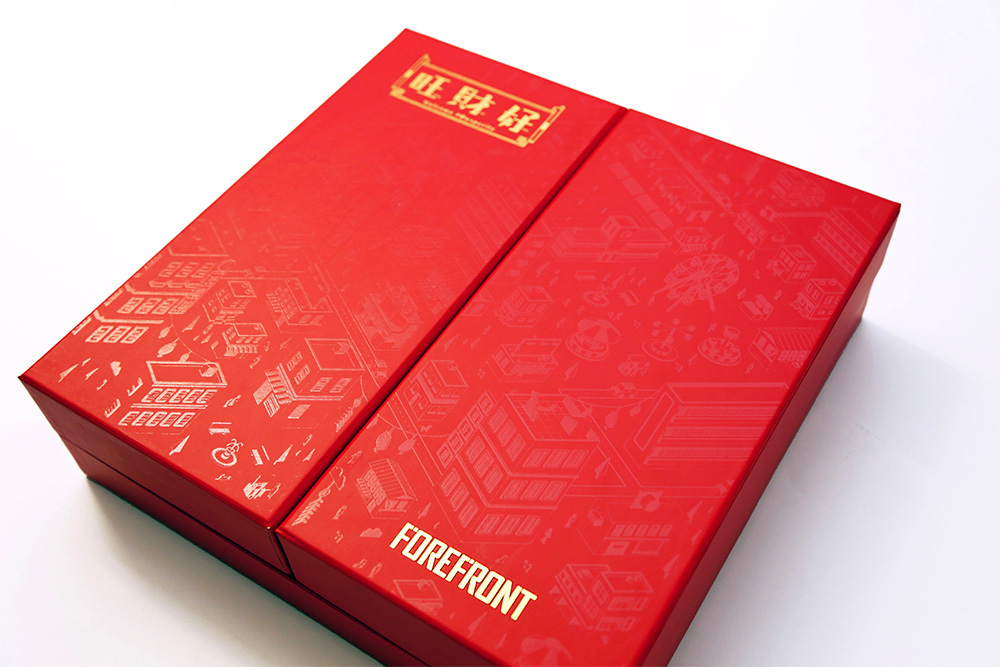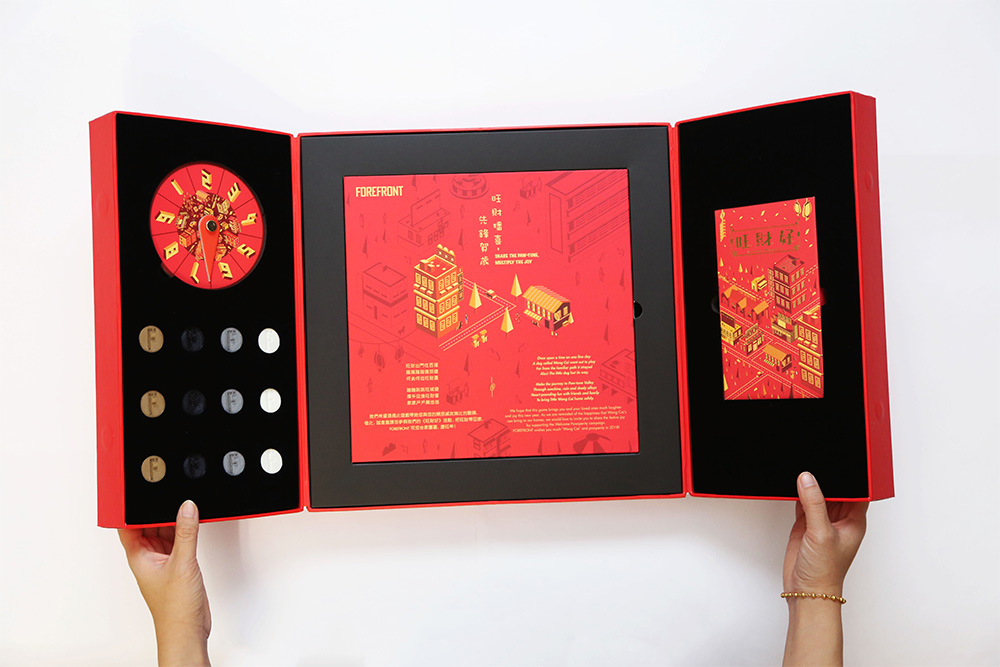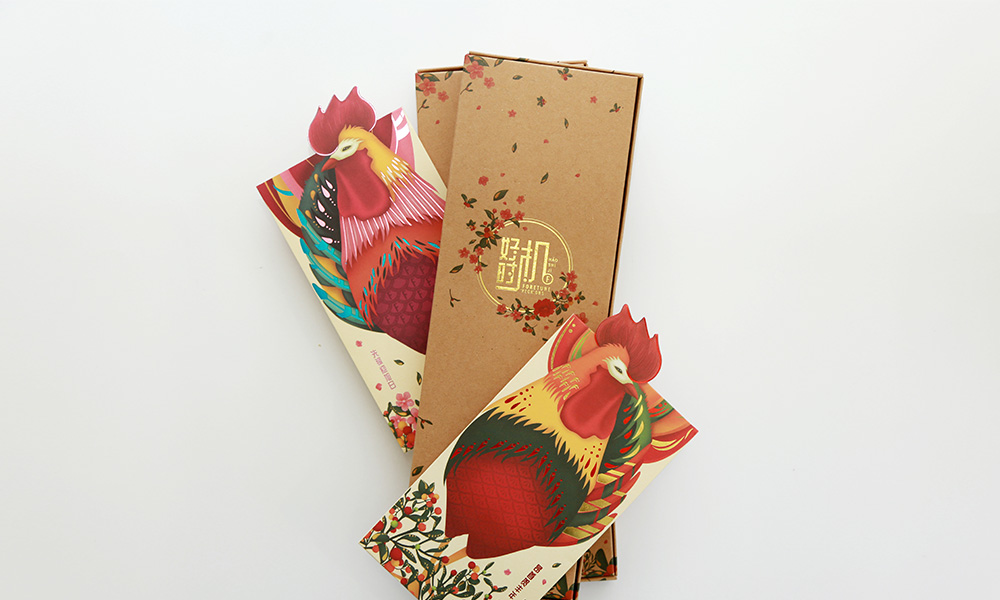 2017
好时机
Foretune 'Peck'ons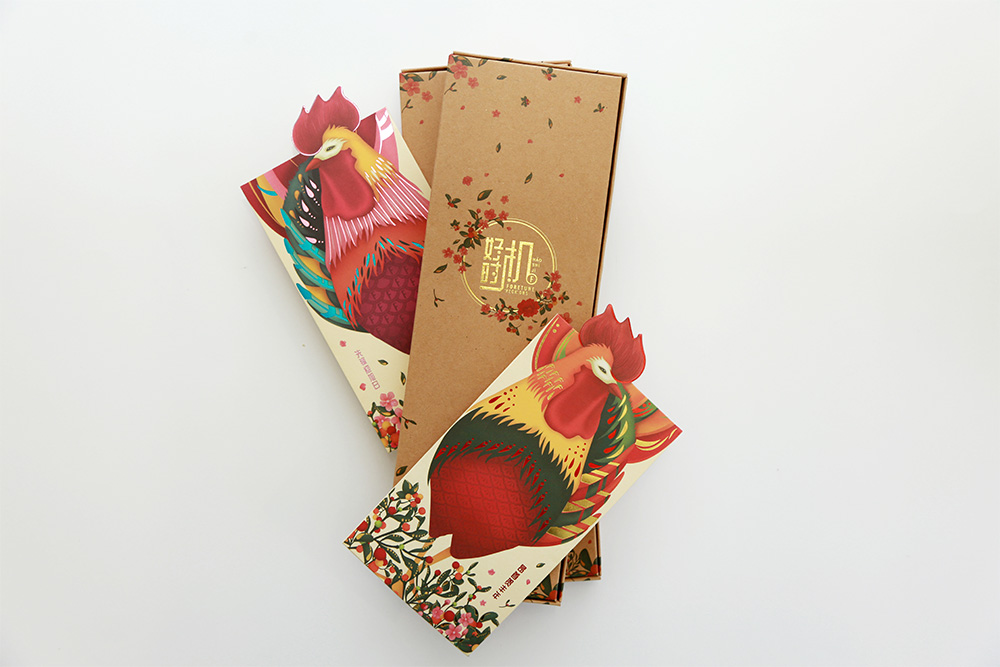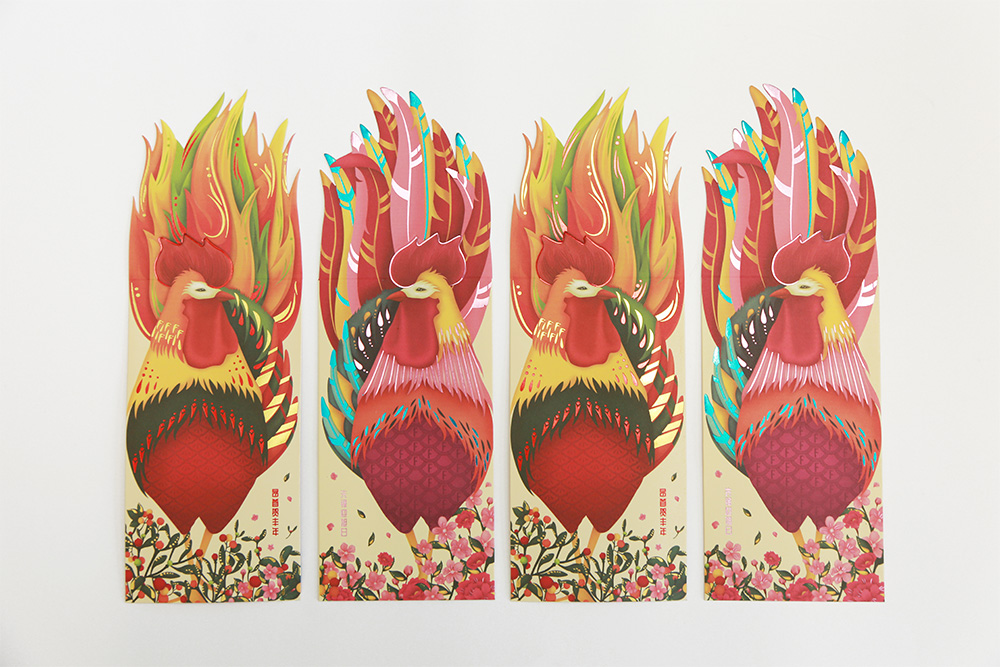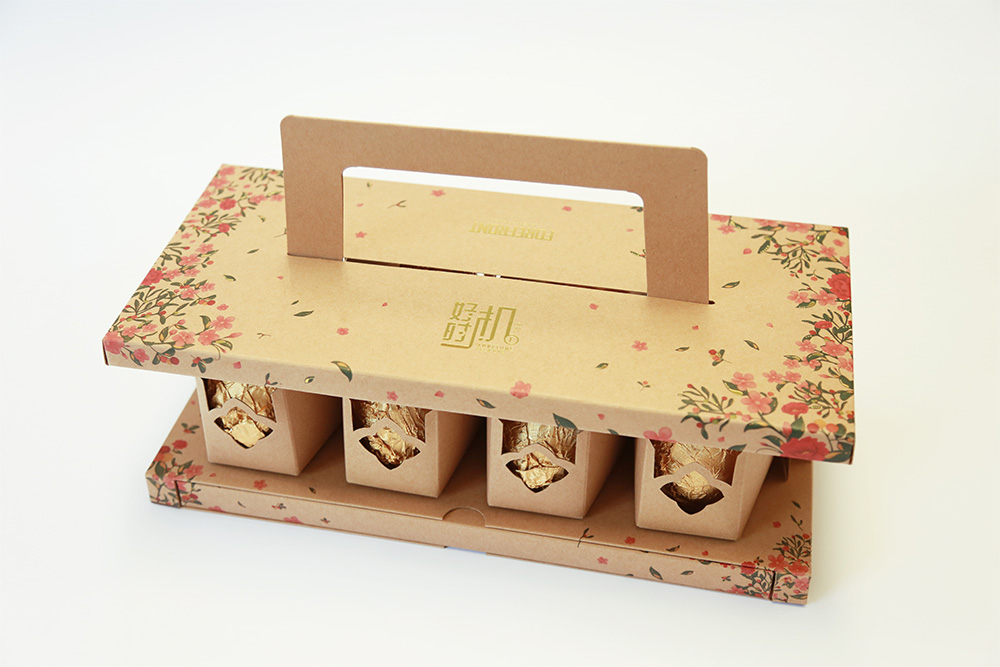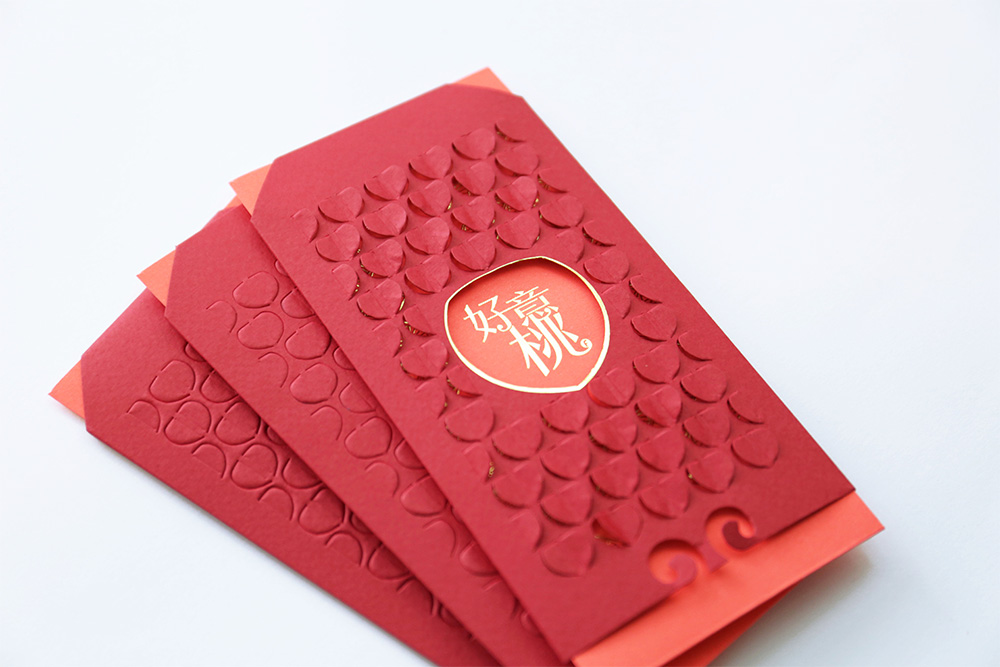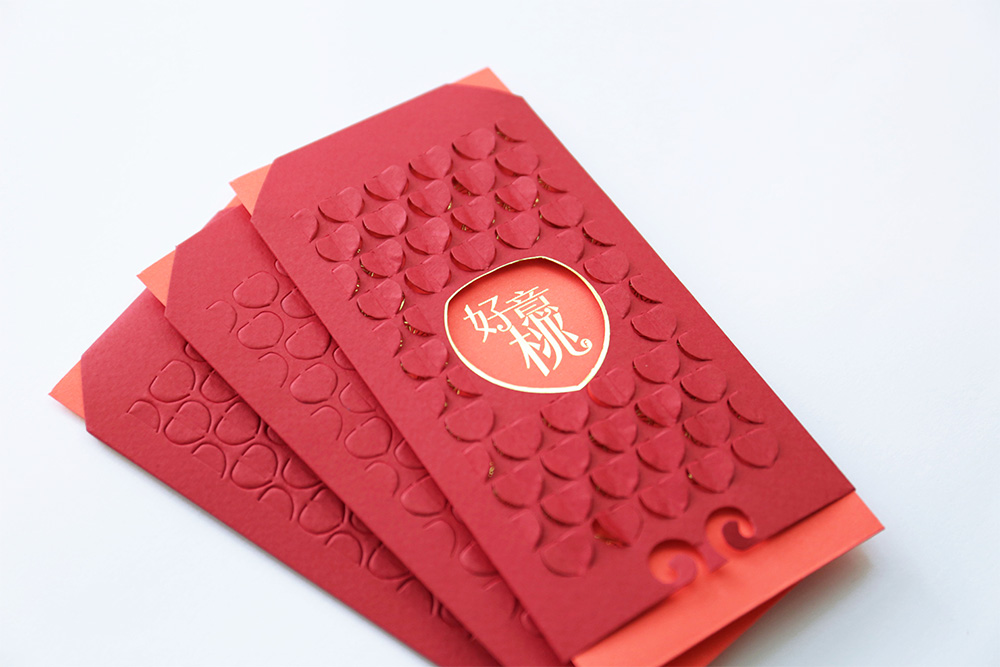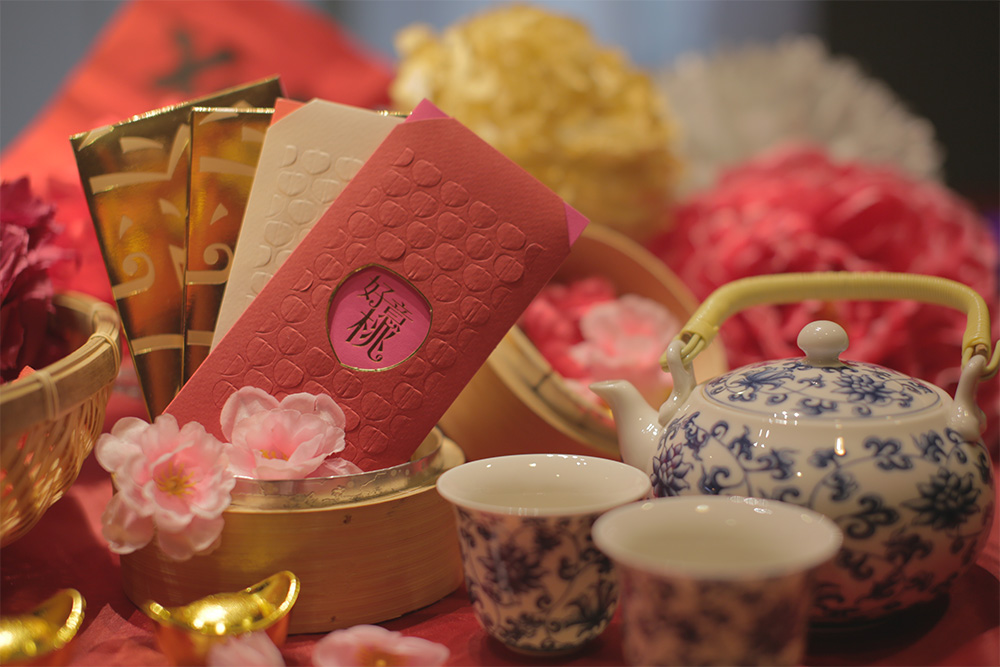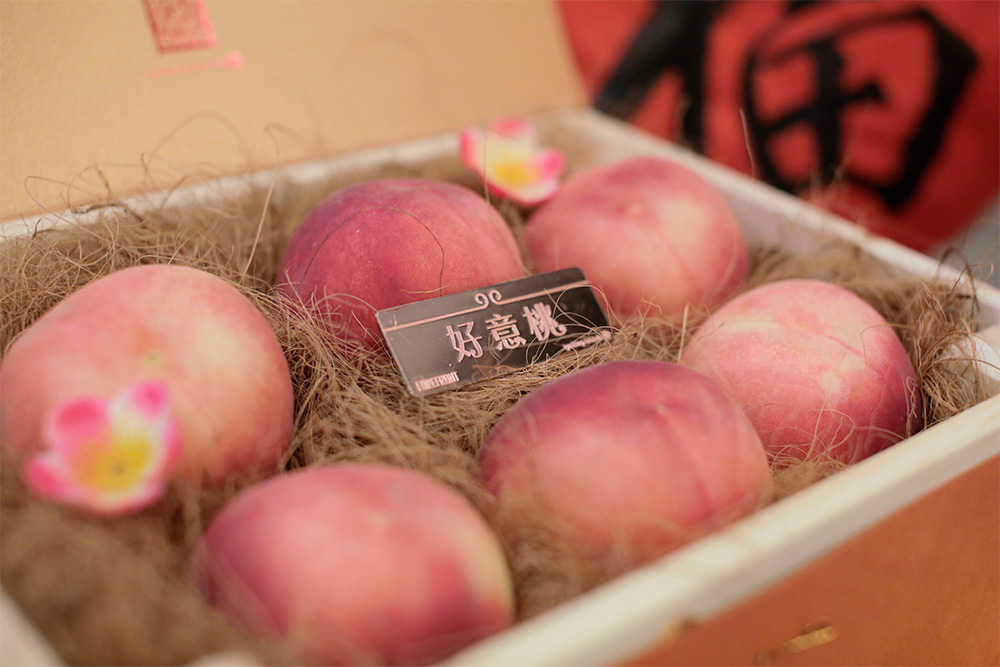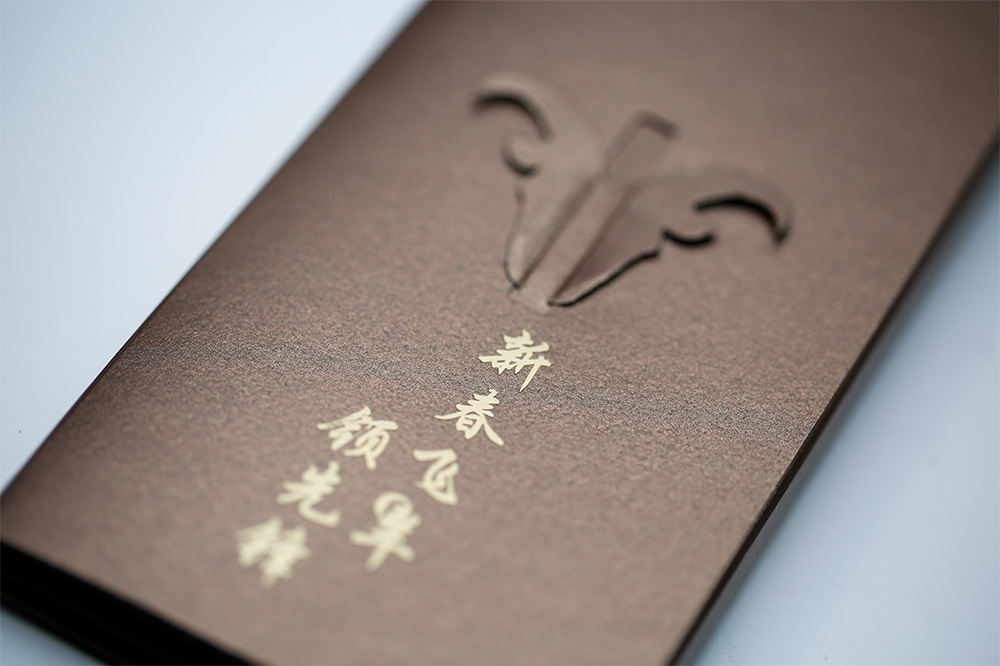 2015
新春飞羊 领先锋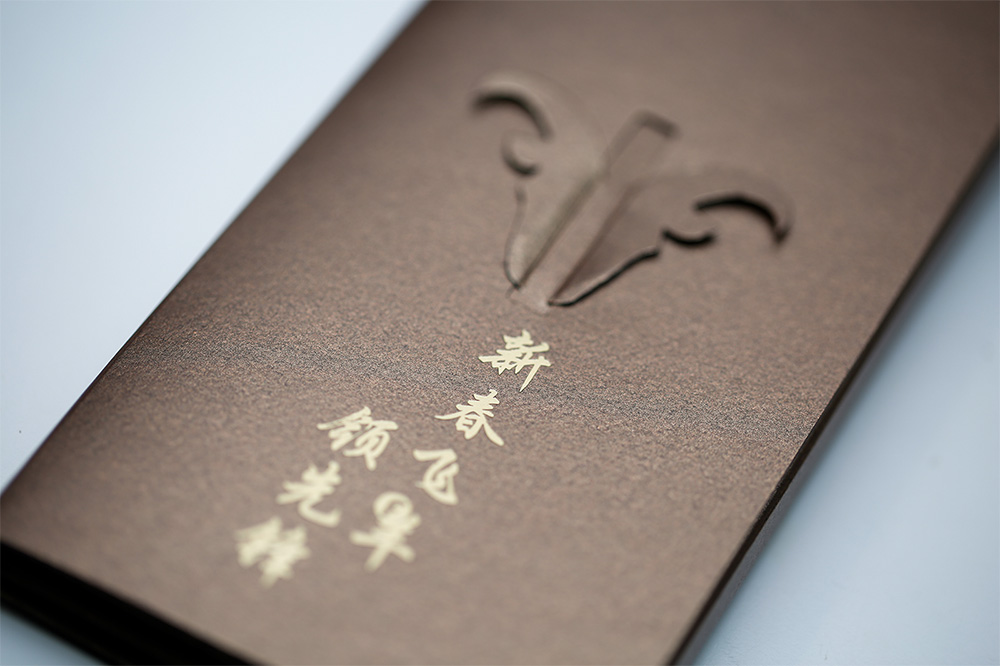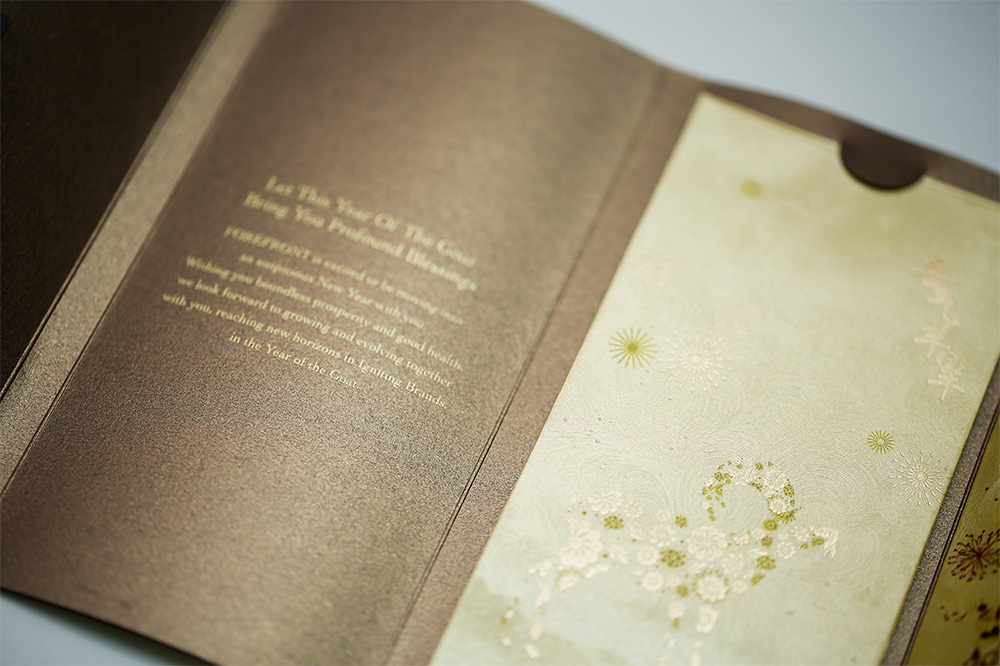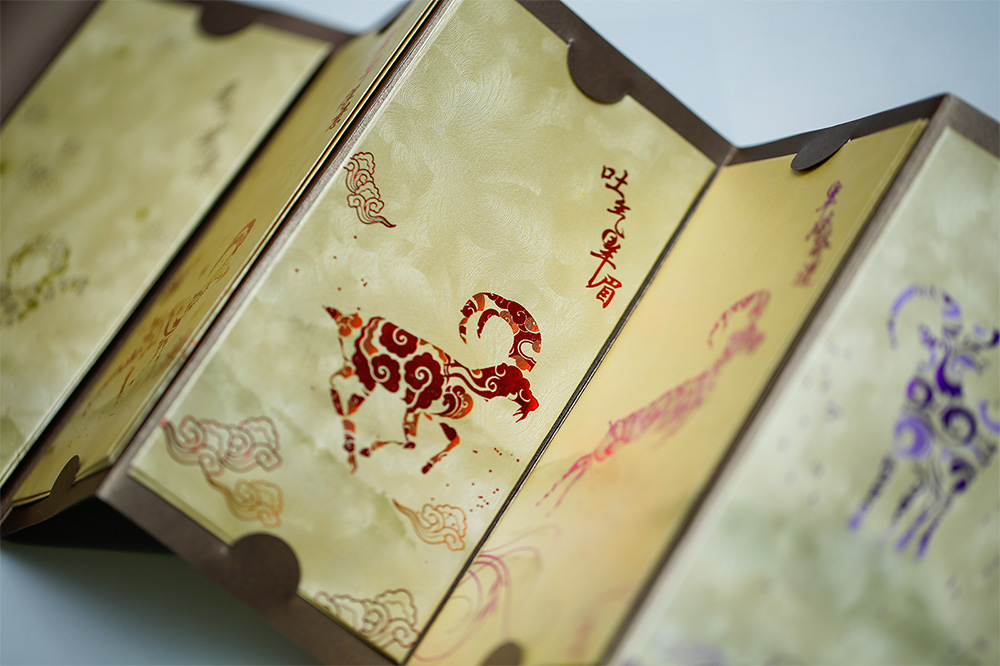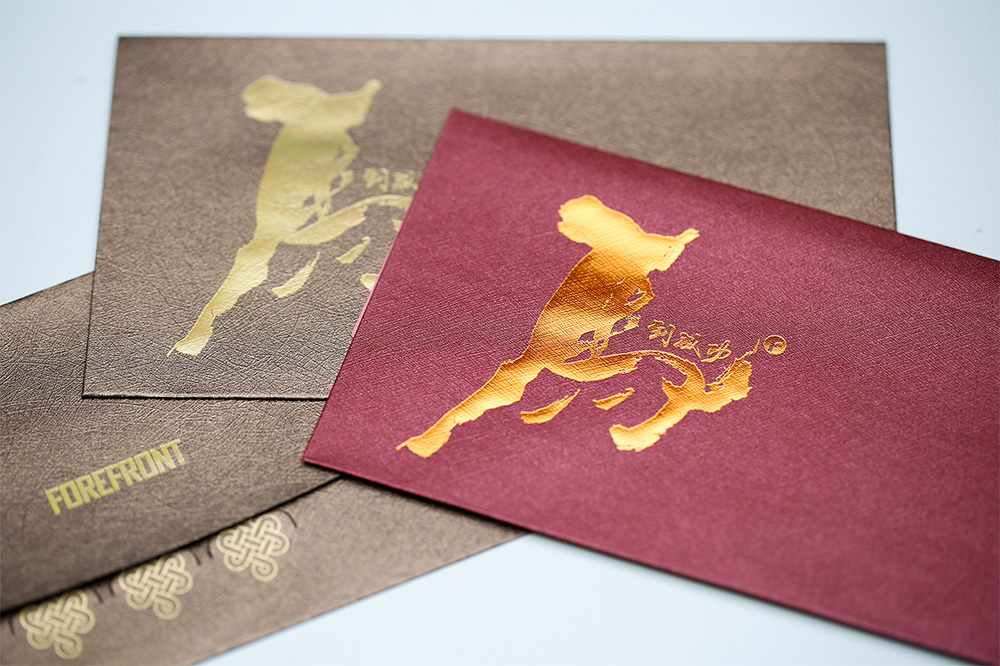 2014
马到成功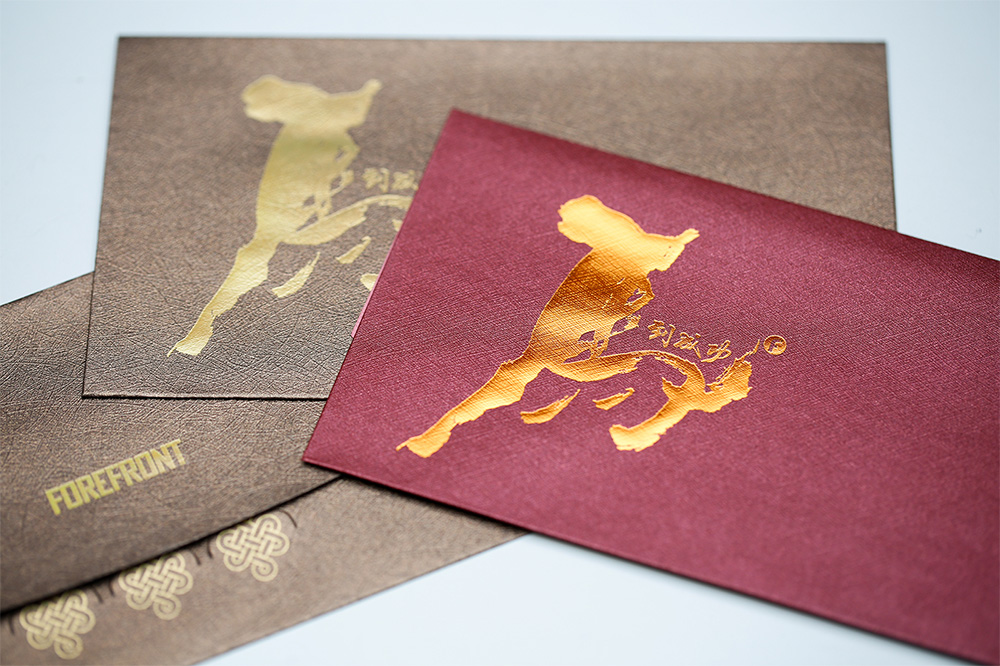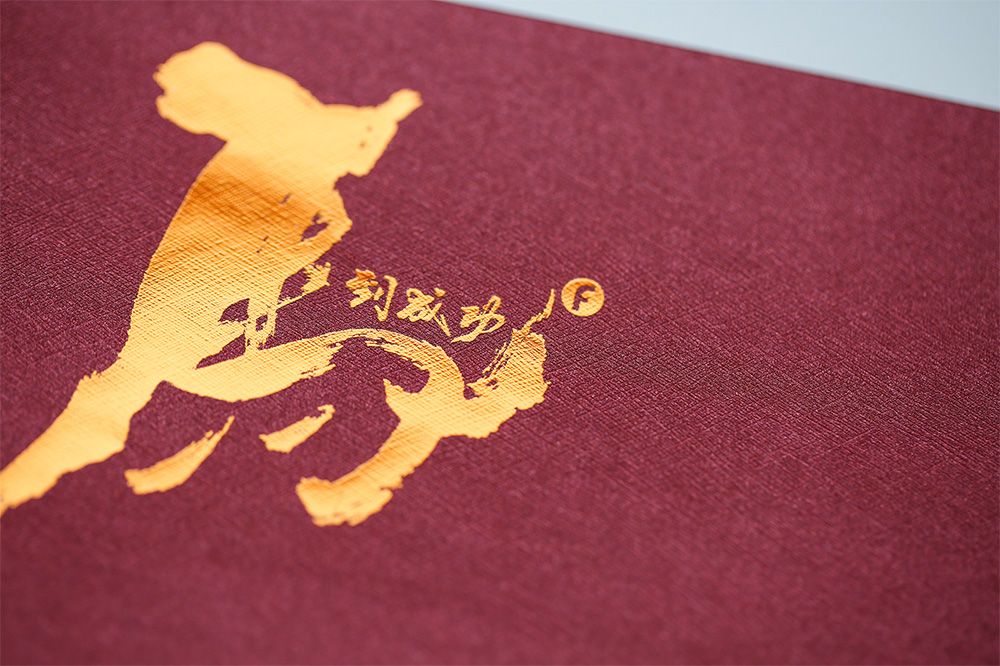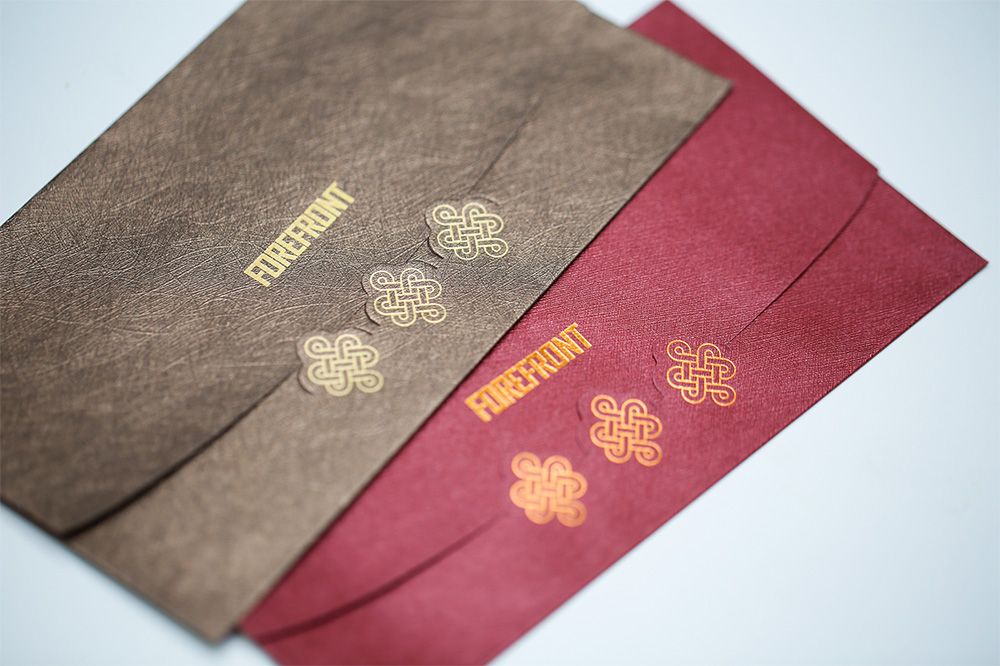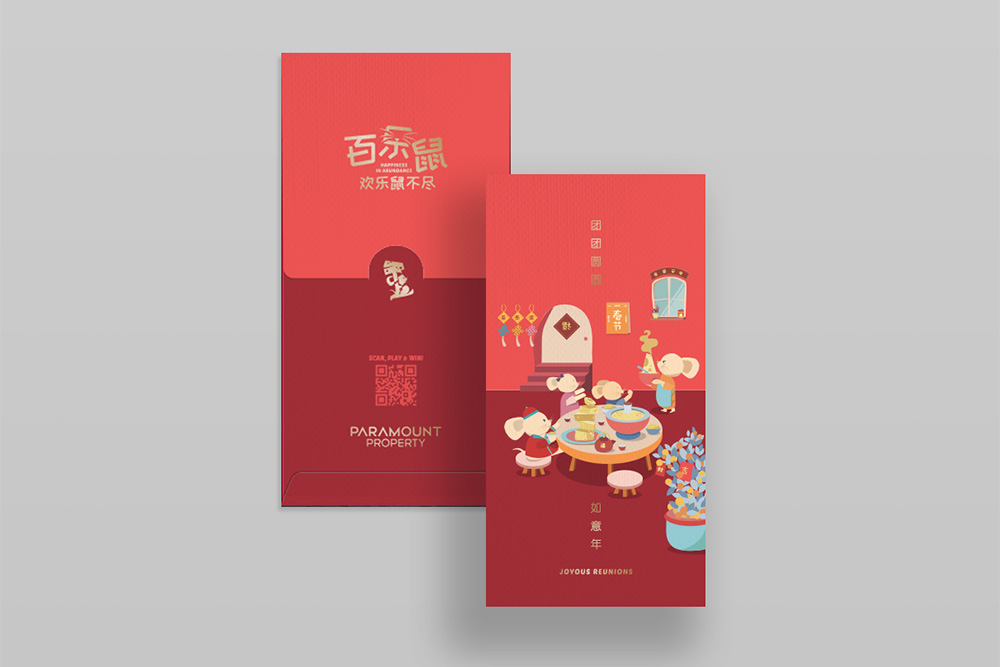 Paramount - Happiness in Abundance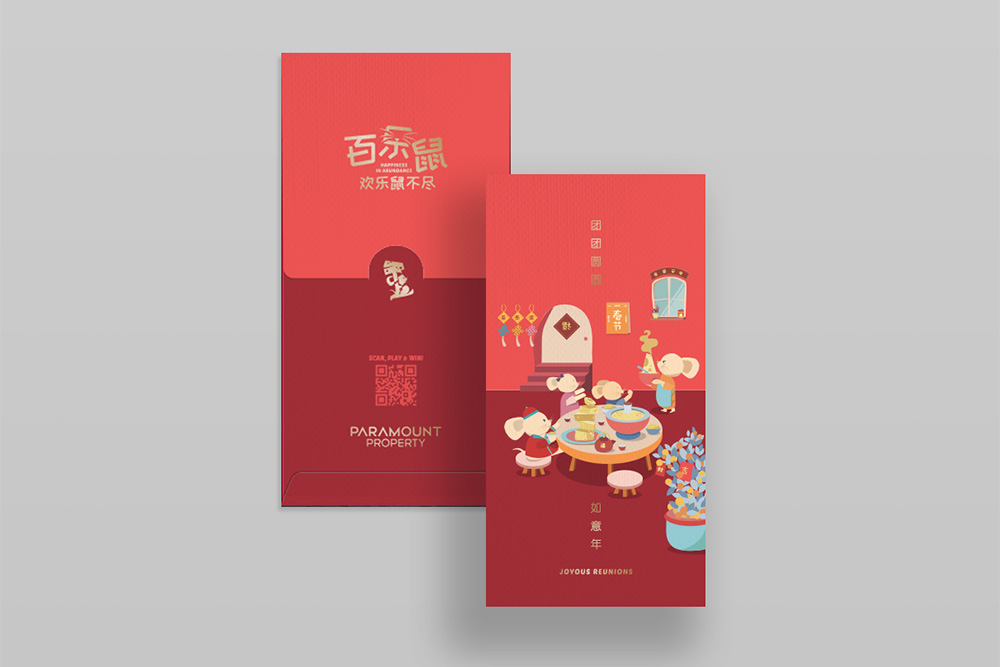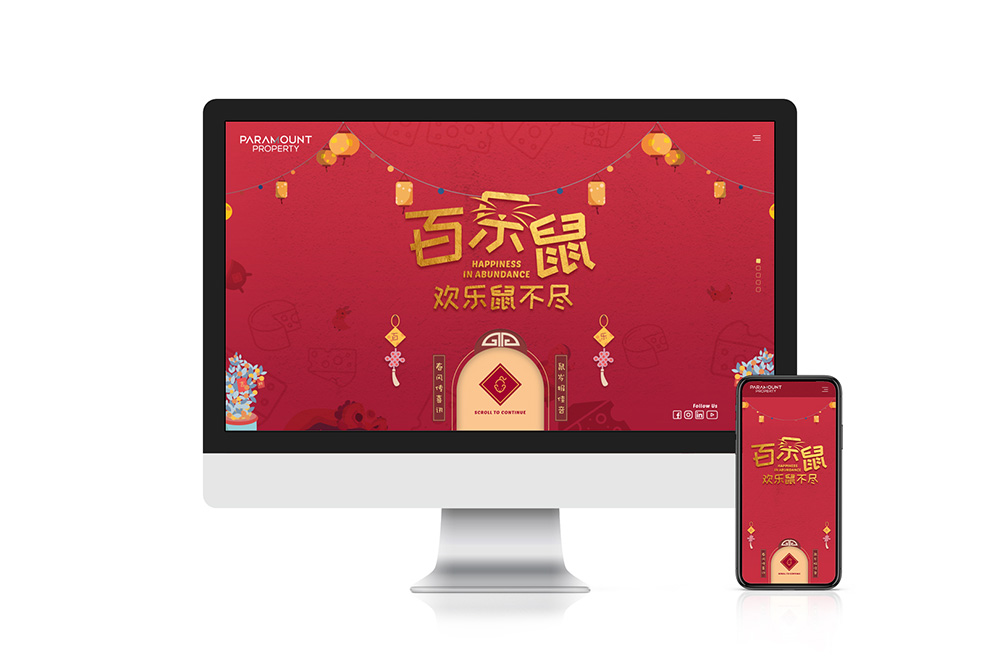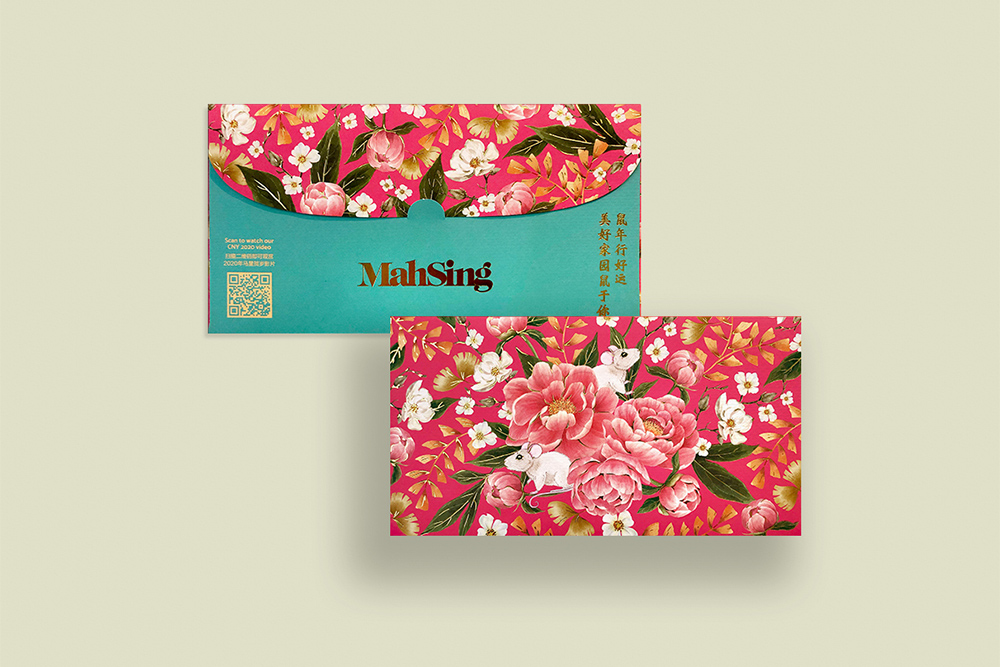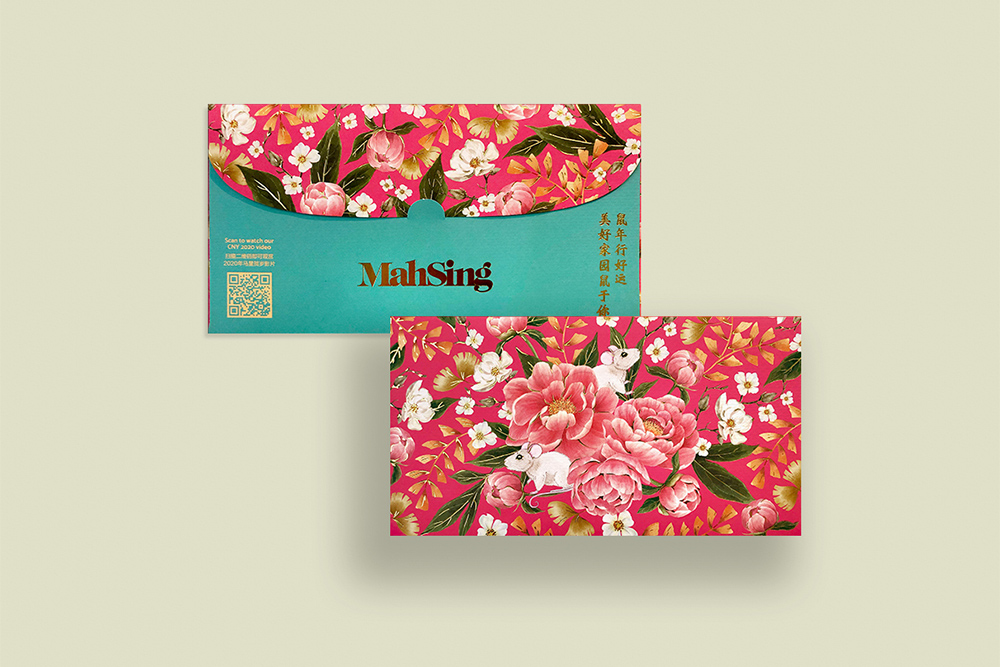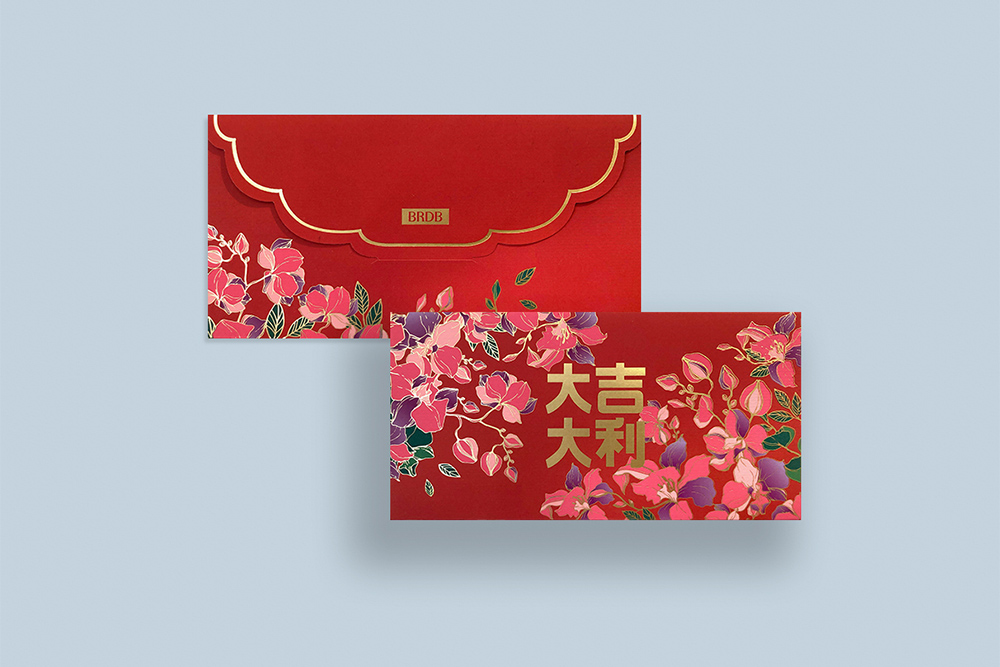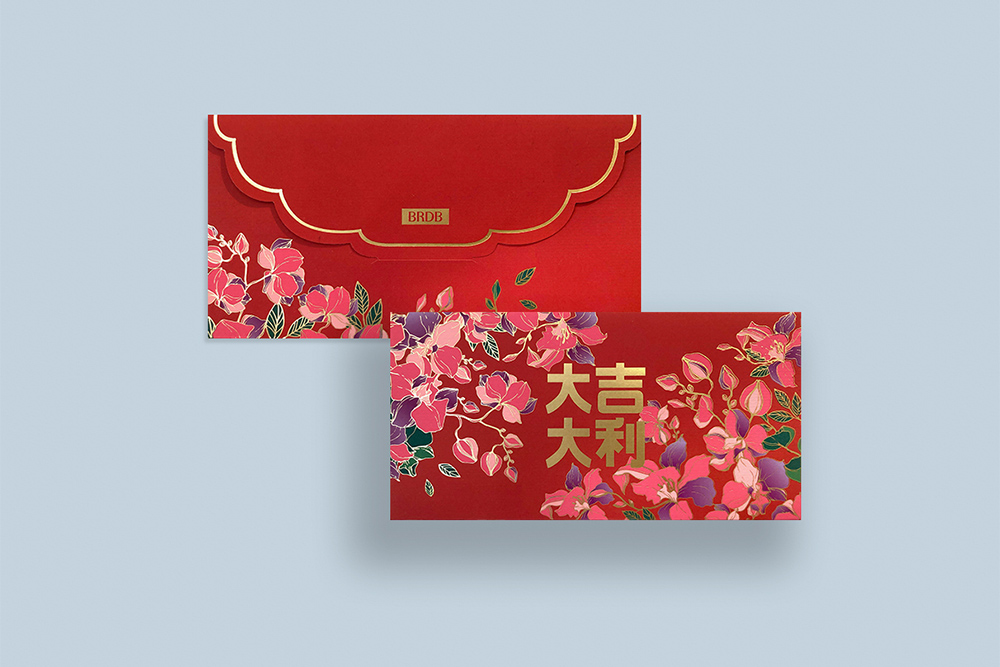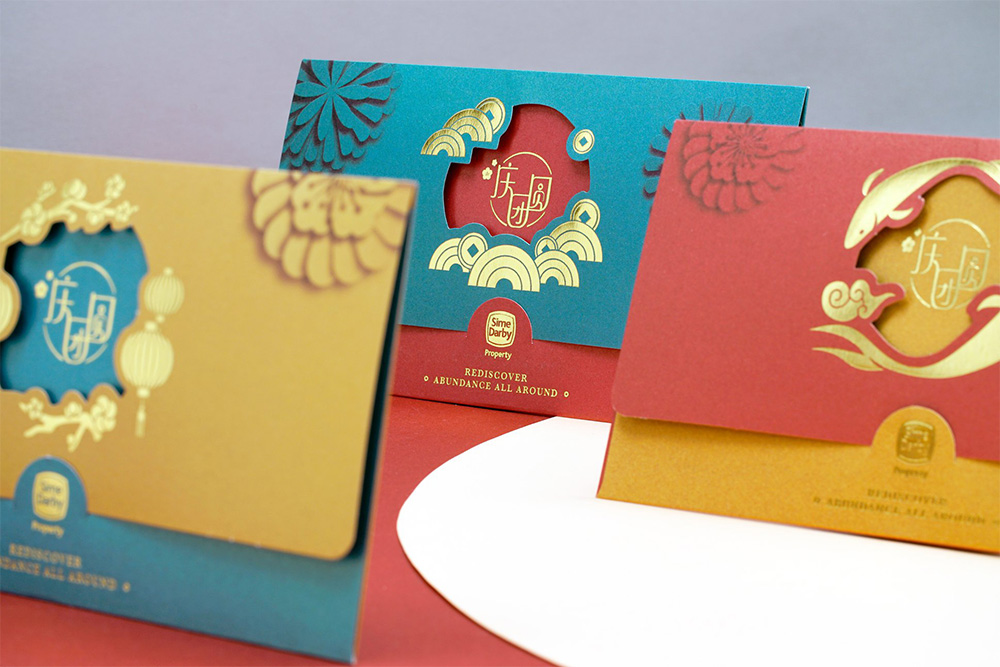 Sime Darby Property - Rediscover Abundance All Around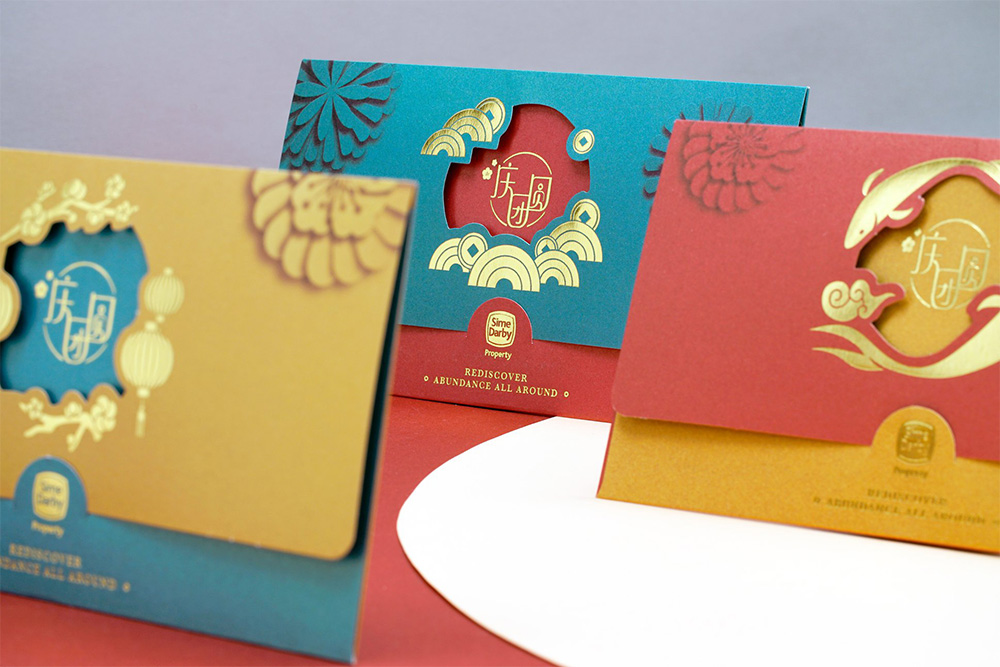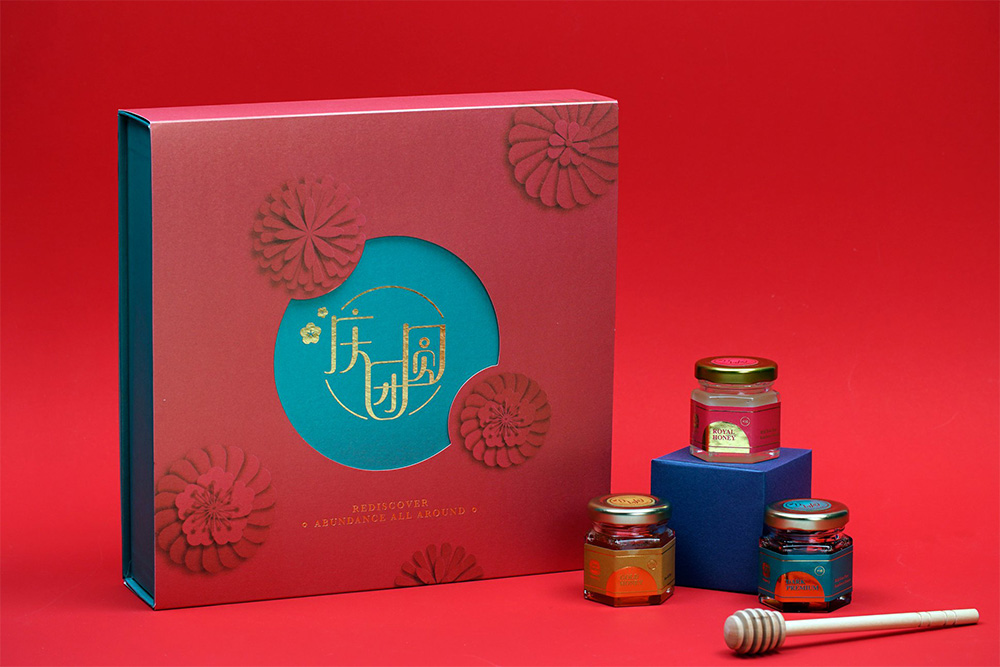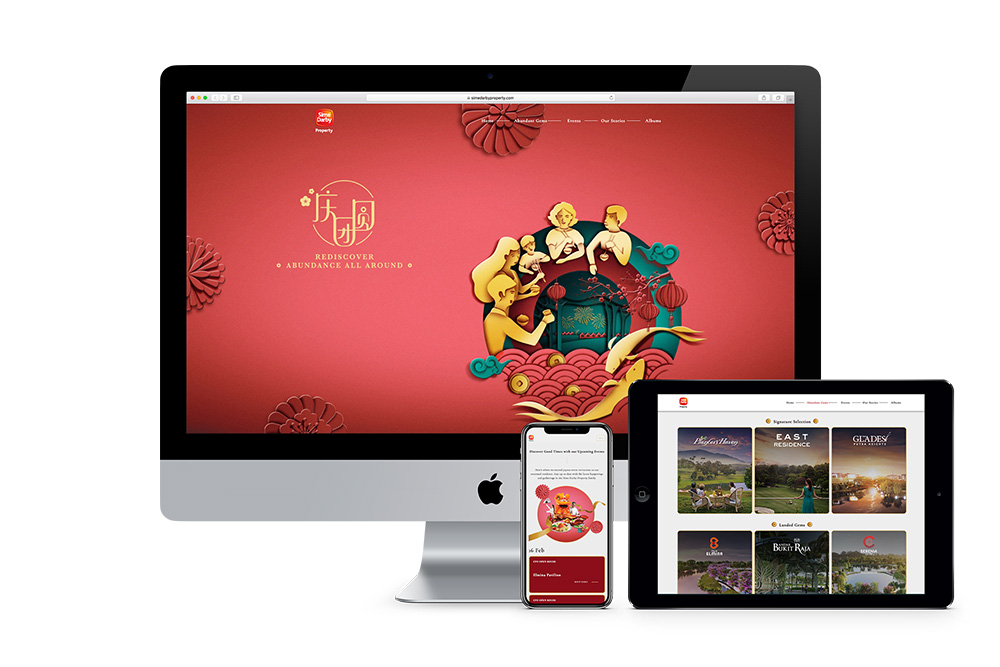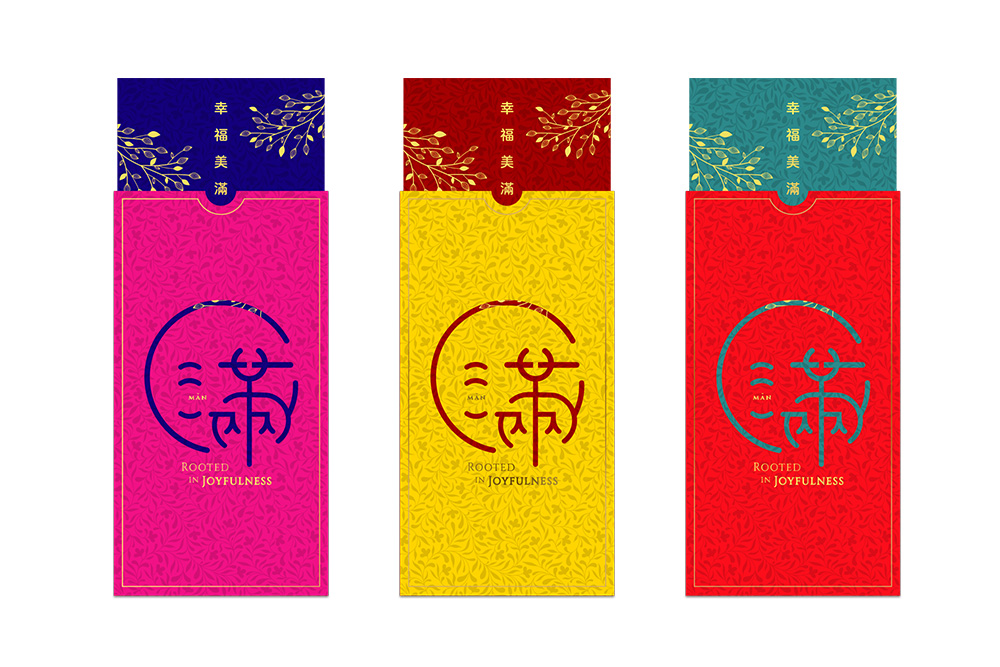 Gamuda Land - Rooted in Joyfulness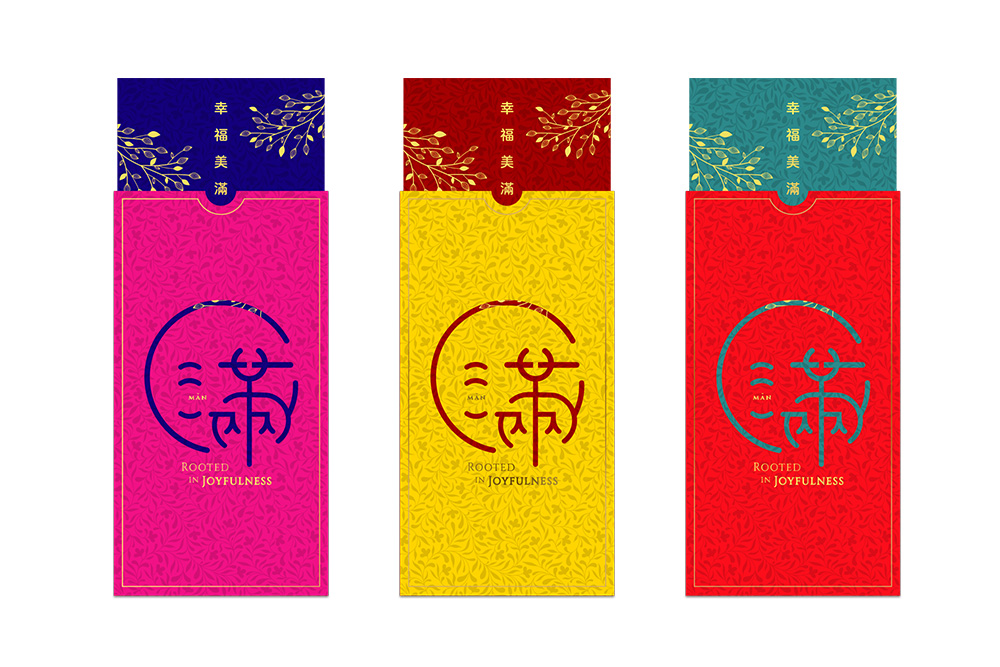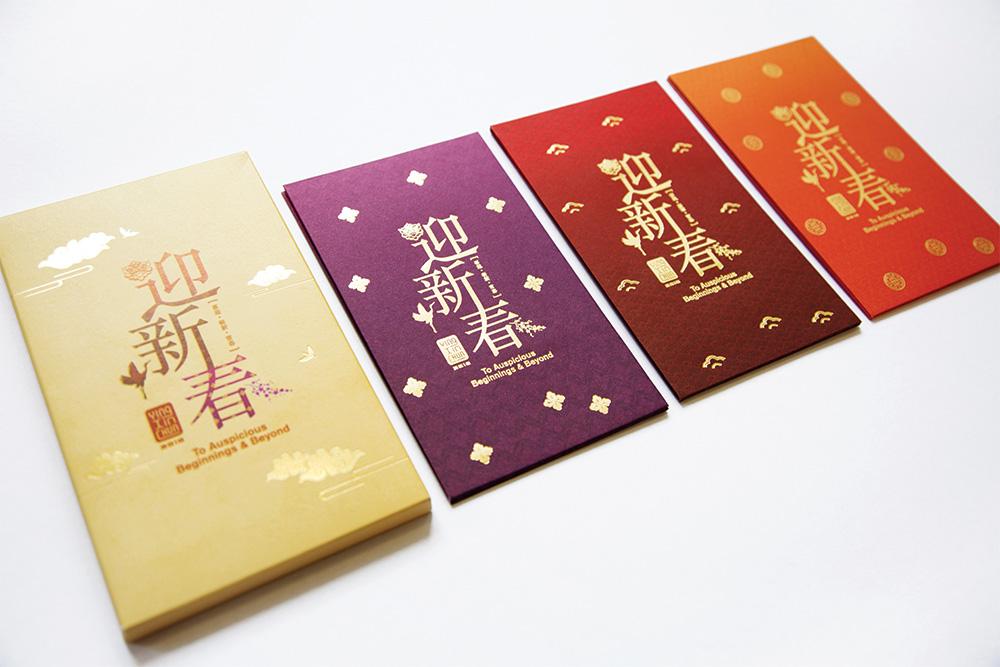 Sime Darby - To Auspicious Beginnings Beyond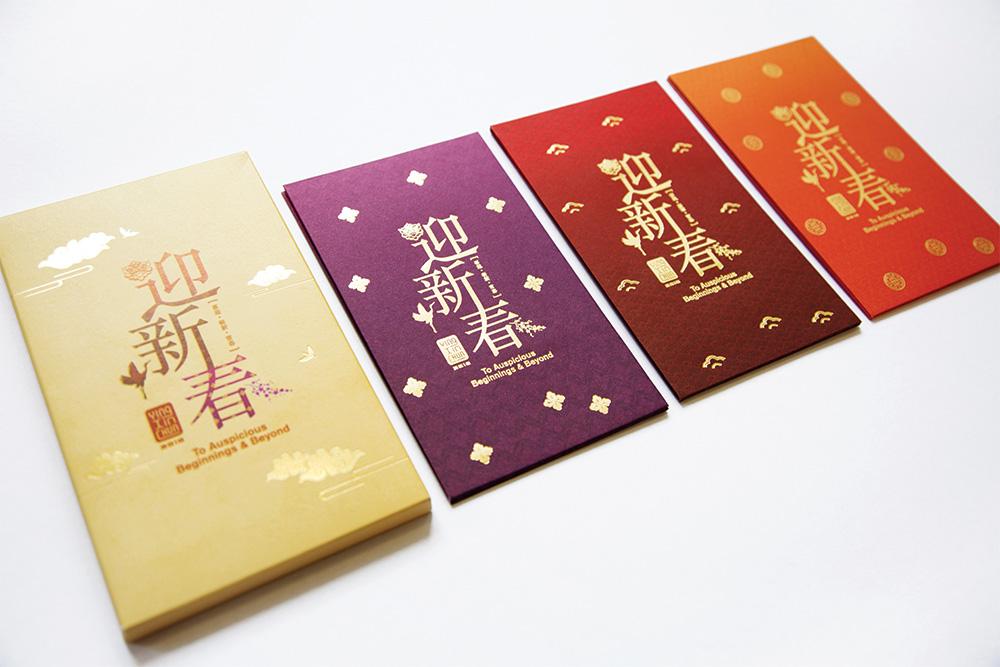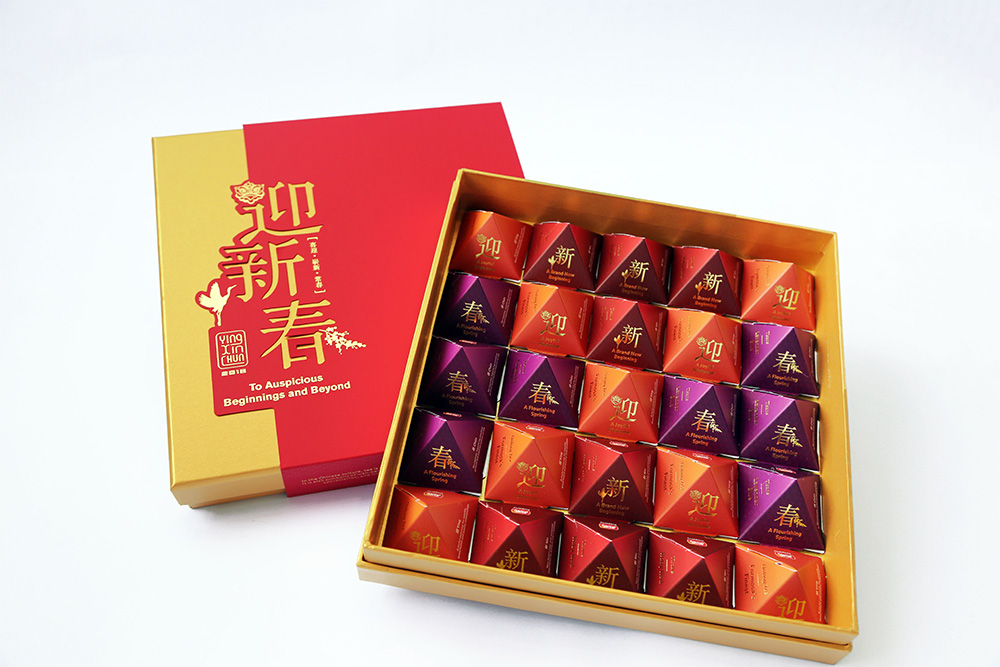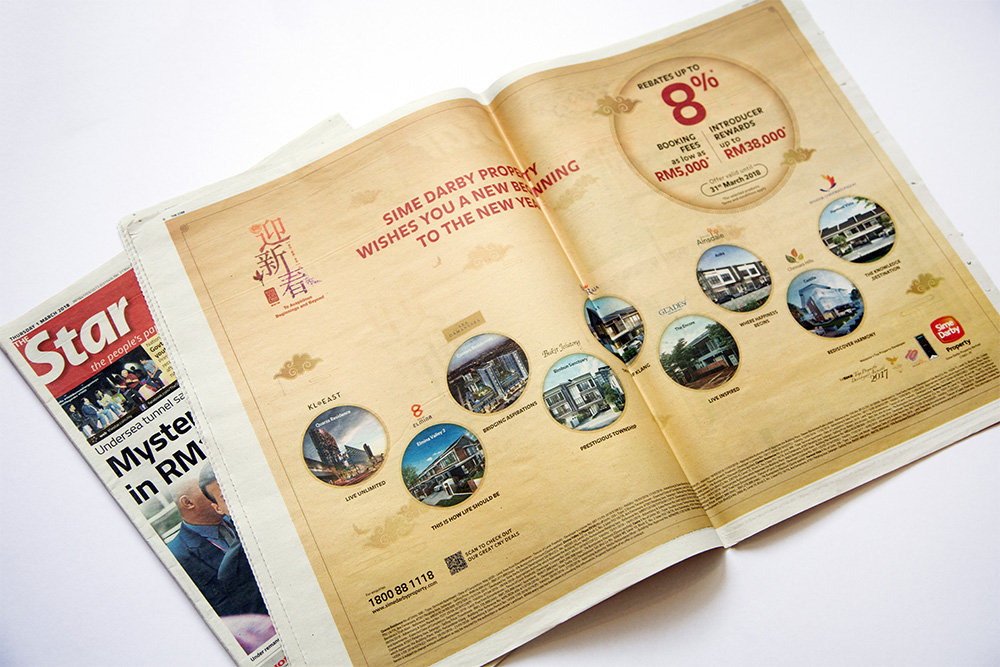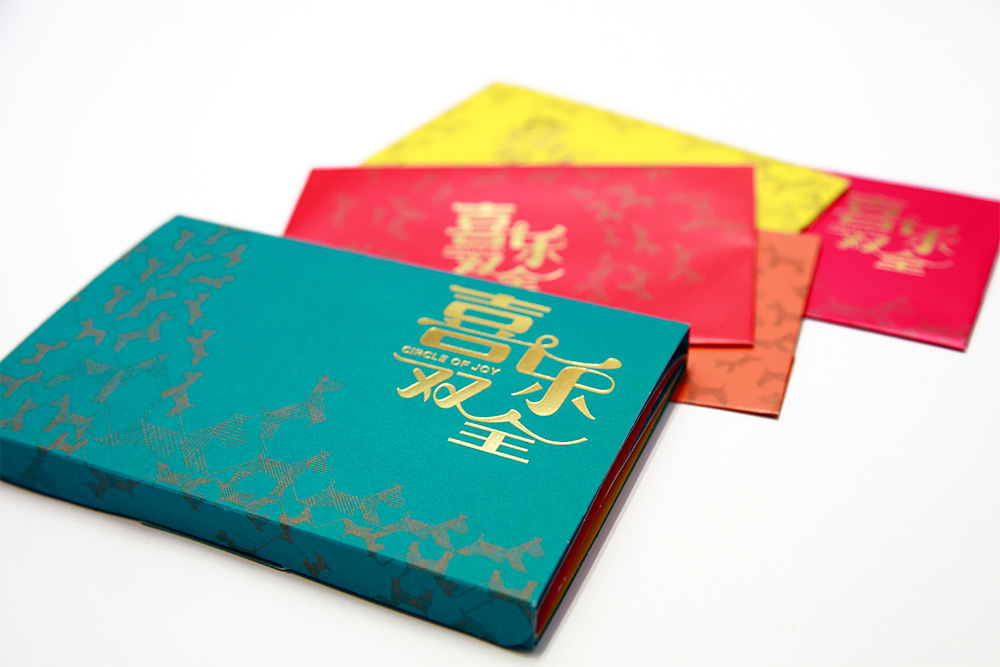 Paramount - Circle of Joy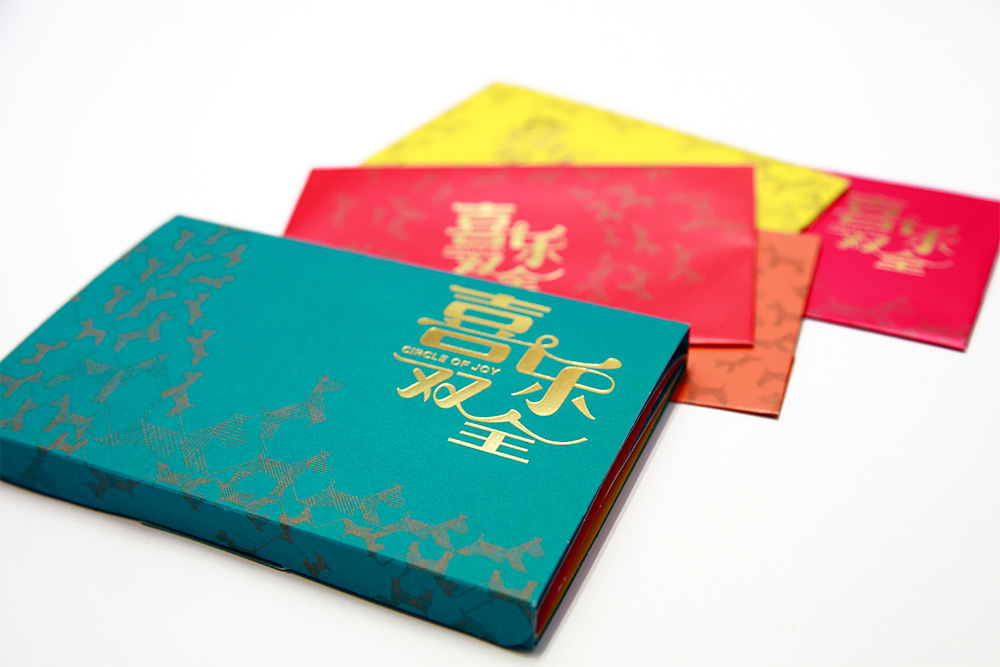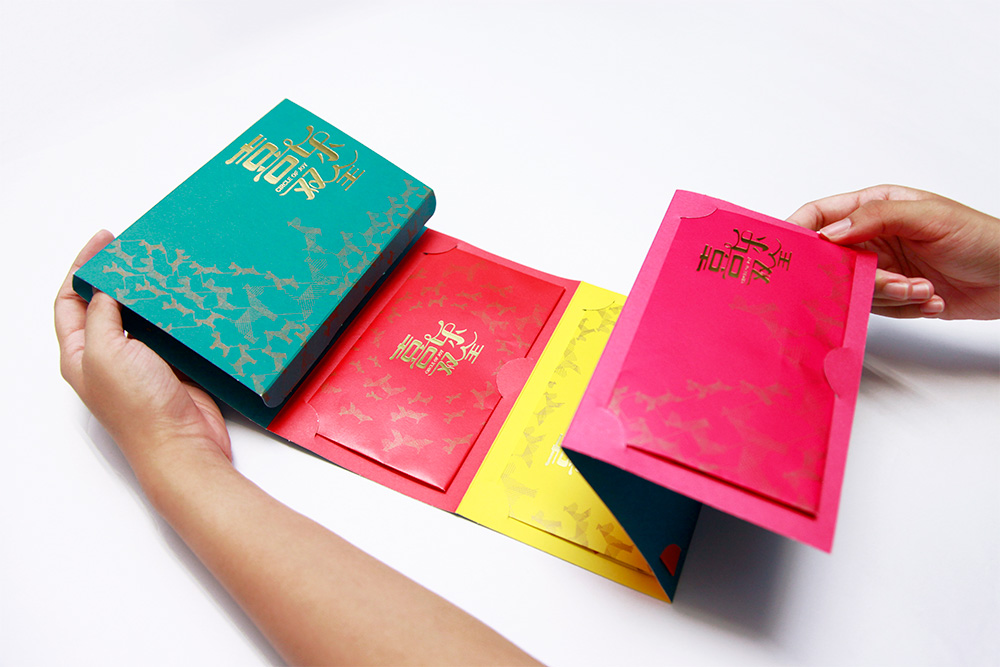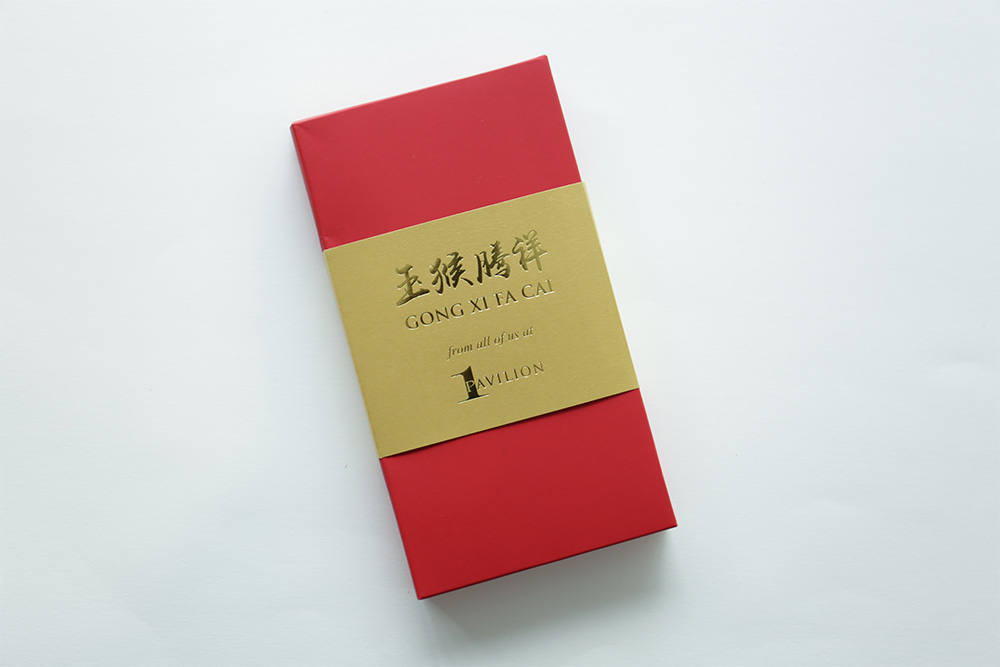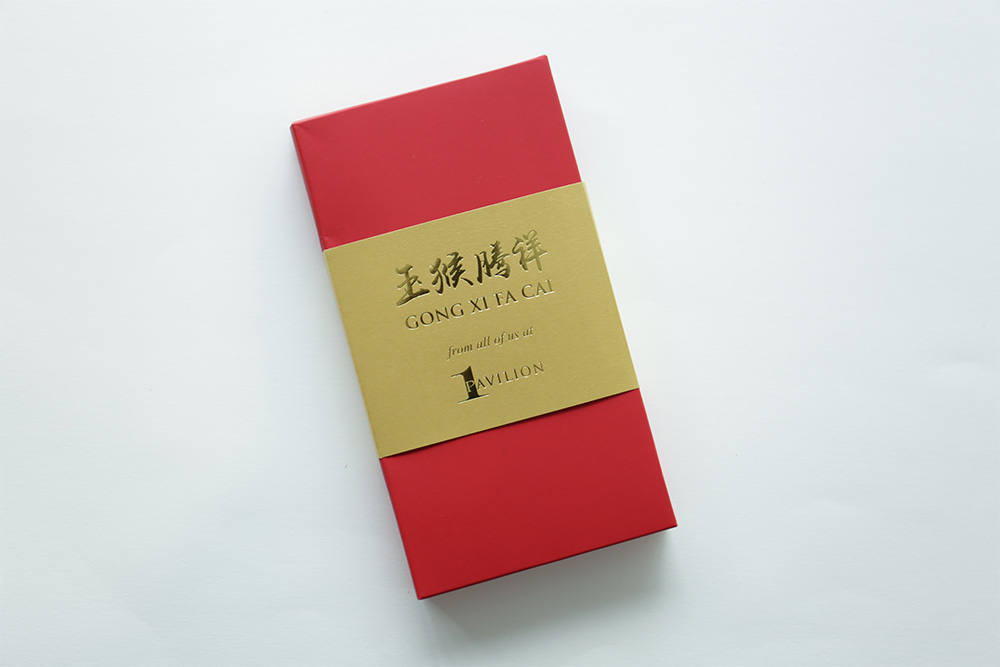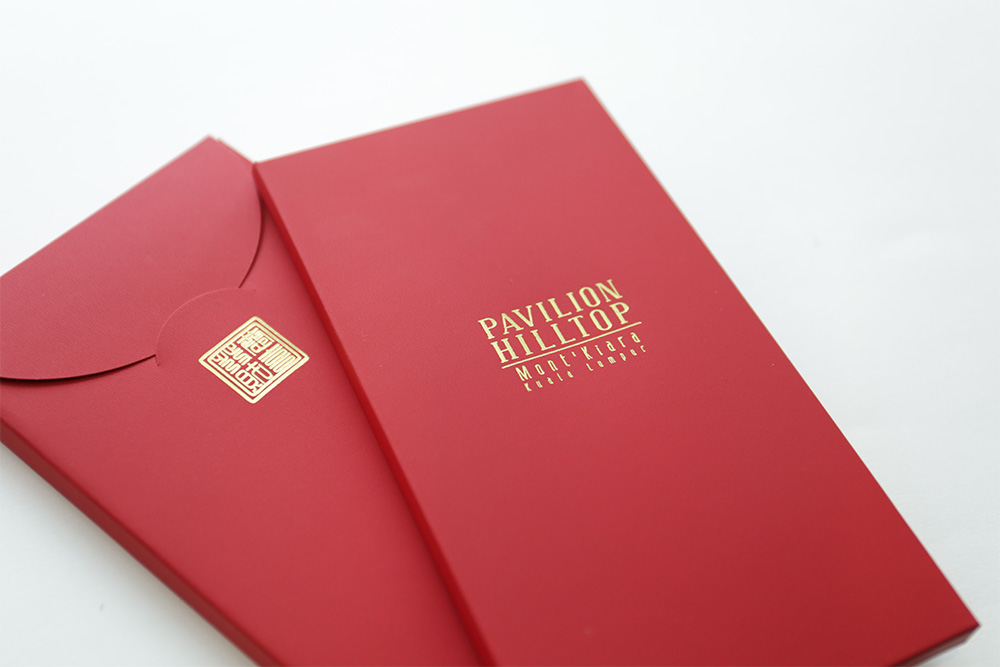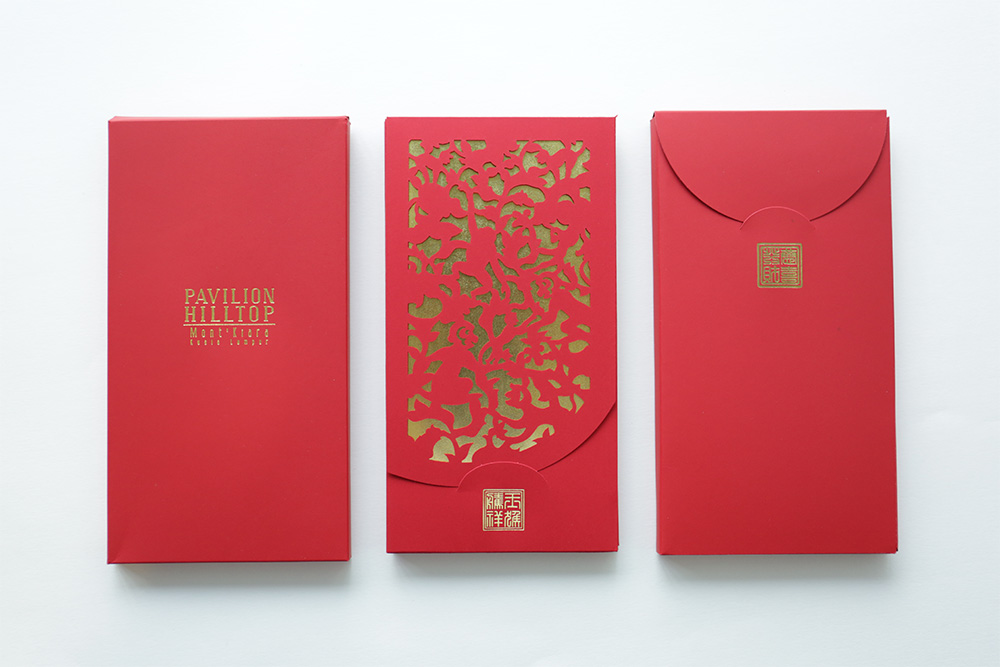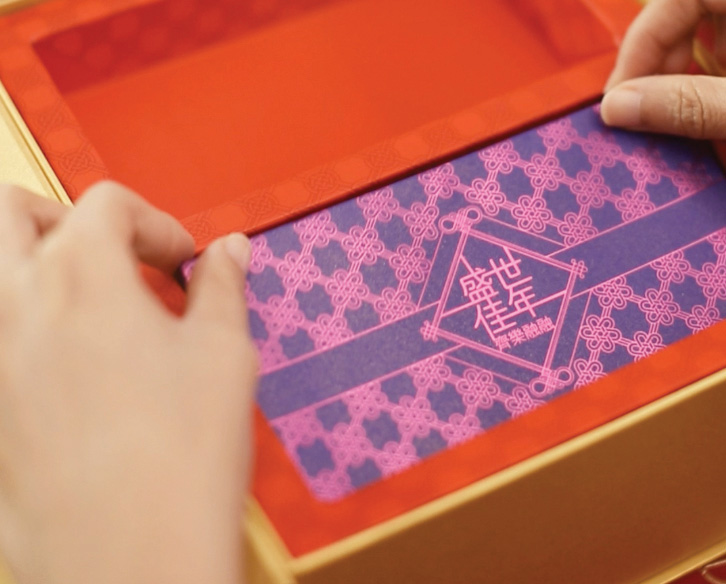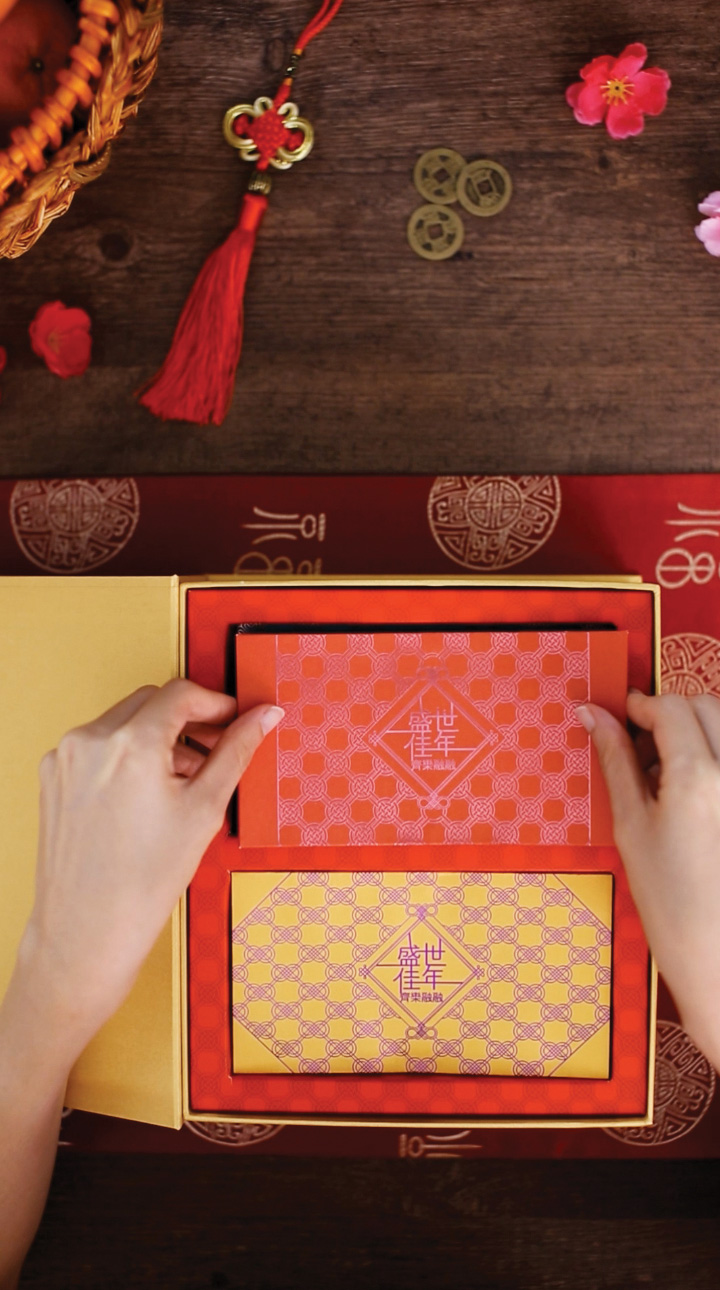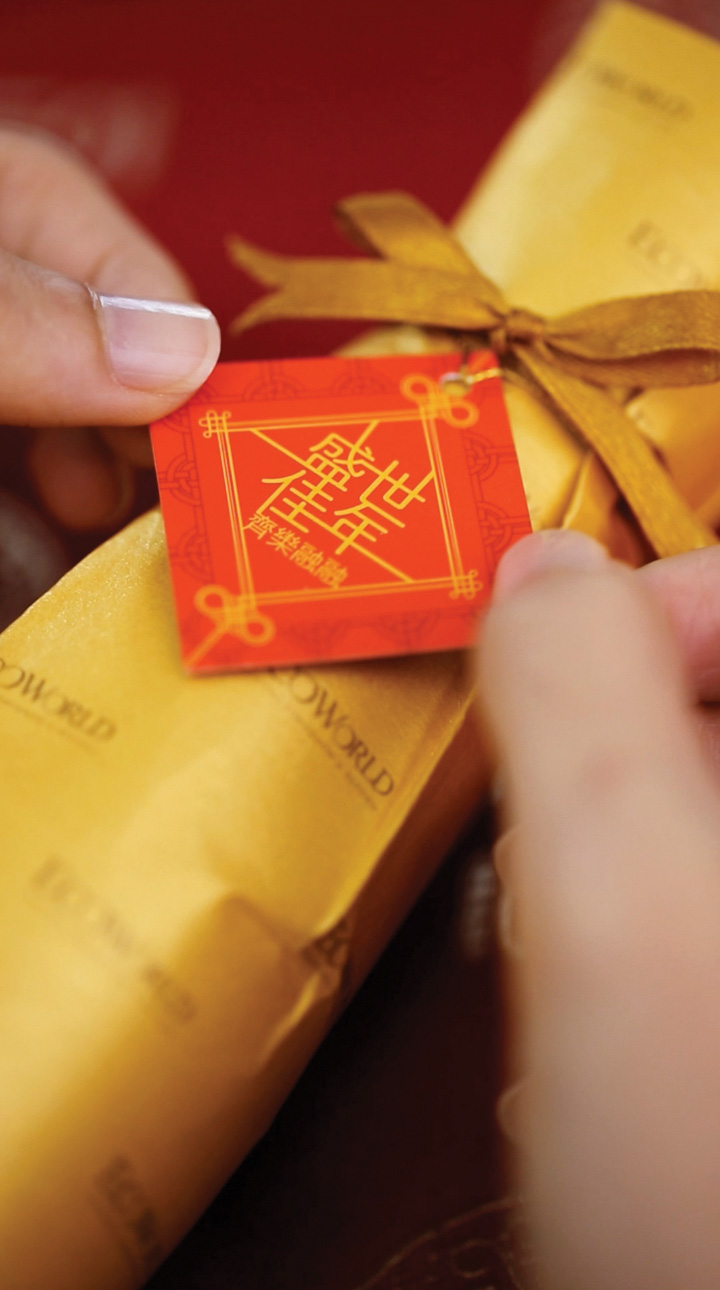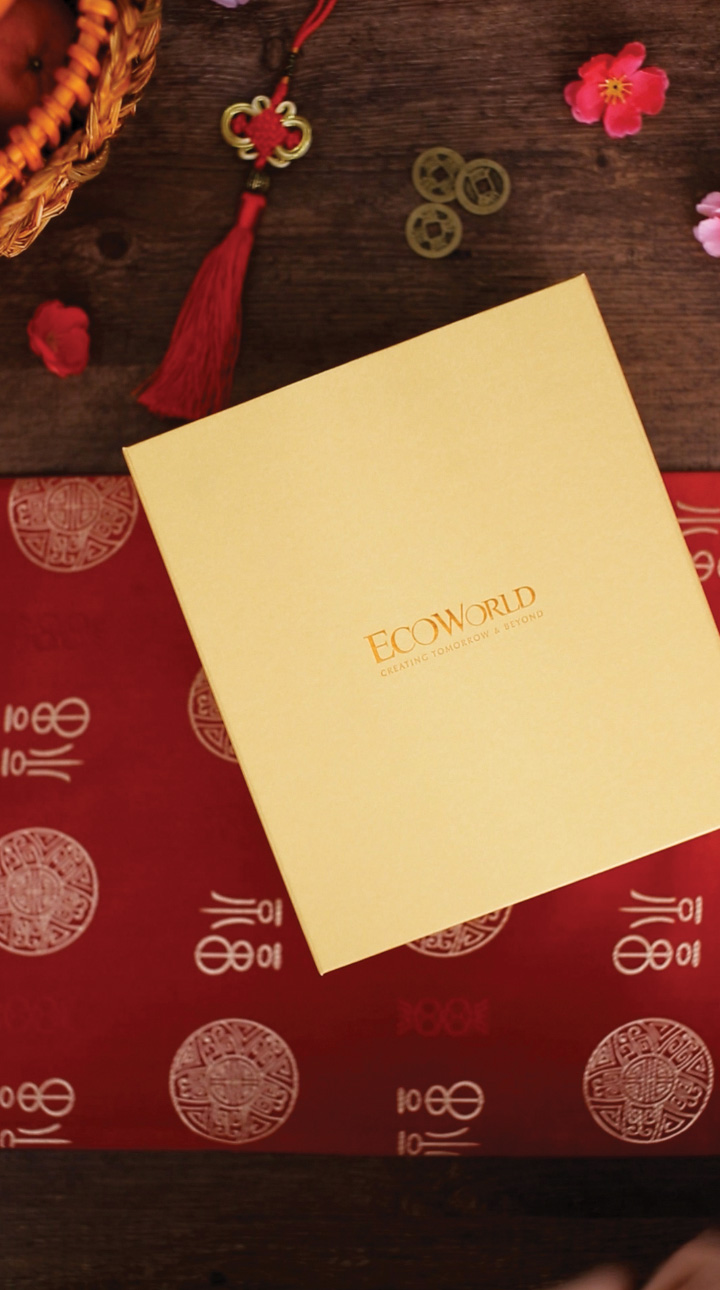 Keep your brand top of mind all year round with customised festive gifts for your clients and customers.
For business inquiries, chat with us via
Whatsapp